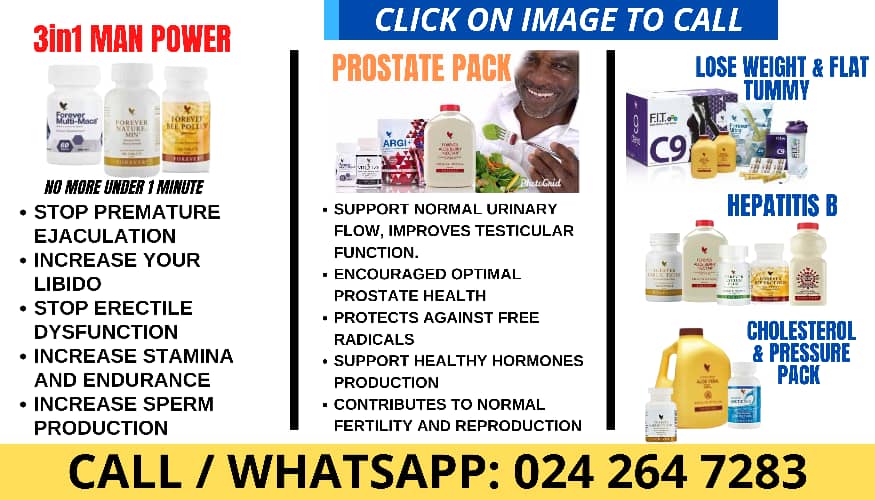 Volta Regional Chairman of the National Democratic Congress (NDC) Mawutor Agbavitor has said the ruling New Patriotic Party (NPP) had plunged the country into an economic abyss with it's seven years of abyssal performance and unsound policies.
Agbavitor was speaking at a ceremony to Inaugurate various working committees to steer the affairs of the party in the region, going into the 2024 general elections in Ho on Sunday, November 12.
"The once enviable and promising nation has for the past 7 years been plunged into an economic abyss with its citizens subjected to very severe hardship never witnessed since independence. The people thus are calling for change.
They are calling for probity, accountability, and justice," Agbavitor said.
According to him, the cherished ideals of the NDC founder, Jerry John Rawlings are the only tools that can propel this nation onto the desired path of progress and sustained development.
"On this solemn occasion, we cannot help but reflect on the principles and ideals which birthed our political tradition- the principles of probity, accountability, transparency, and the unwavering commitment to social justice. It is these very values that have guided us in our service to the people of the Volta Region and the country at large," he said.
He said the ideals of probity and accountability the Late Jerry John Rawlings lived and died for are more relevant today than before.
"As we speak, this country is witnessing a concerning and extensive erosion of our crucial democratic institutions, ever-increasing acts of corruption, and the blatant disregard for the voices, concerns, and plights of ordinary Ghanaians.
The needs and aspirations of our fellow compatriots are what underpin the foundation of our Party, the Great NDC. Clearly, with hard work, discipline, dedication, and extreme vigilance, victory awaits us in 2024," the regional Chairman indicated.
Agbavitor expressed the NDC's disappointment and disgust at what he described as the Government's poor handling of the VRA-induced flood disaster which has affected ten constituencies in the Volta Region, seriously displacing several thousands of people.
"This definitely is a humanitarian crisis yet the incessant vociferous calls from my outfit for the Nana Addo Government to act have fallen on deaf ears. I must however commend our MPs for not resting at all in ensuring that all kinds of relief are brought to these innocent victims.
At a time of crisis such as this, isn't it appalling and derogatory for a President and his vice to be talking about the people not voting for their party or the need to increase their votes in the future? Should they not rather be seen leading in the charge to fashioning out decisive plans to ameliorate the sufferings of these flood victims? Their open show of indifference smacks of cold heartedness, callousness, insensitivity, and irresponsibility, acts that should never be exhibited by a group of people who have been entrusted with the mandate to make life worth living for citizens," he lamented.
The regional Chairman added, "It is for these and many other such reasons that we gathered here today, to put our party together in the region and to make sure that, we delivered the votes needed to the great NDC to come to power in 2024. We can not afford another day of this clueless government recklessness and insanity after December 7th, 2024."
"A few days ago, their party, the NPP in its vote buying internal primaries elected and reinforced failure, a man who has a loose relationship with truth and had lied his way into power. A gargantuan economic failure, Bawumia as its presidential candidate.
This is such a golden opportunity for us to stop the NPP in their gap come next year in December.
I heard the President say on the night of the coronation of his failed Vice President that, he will do anything in his power to make sure he hands over power to the Bawumia as the next President of Ghana to continue with the economic recklessness. But I'm here today as your regional chairman to assure you that, we will not only deliver to every constituency in the Volta region and increase President Mahama's performance significantly.
We will also do what's in our power in this region to make sure the NPP voters decrease and vanish – This is an assurance I'm giving you as your regional chairman. Volta will make the difference for the NDC again and again.
Everyone is looking up to us to win this election. Let us be united in purpose for this singular objective.
But to achieve this, we must come together and work together and put our differences aside. We can not afford not to win the 2024 elections, we own it a duty to work harder to ensuring that victory is secured come what may.
We can do it, we have done it before and we will do it again in 2024," he emphasized.
He commended all party faithful for their dedication and commitment to the work and ideals of the NDC over the years, adding, "your commitment and dedication are our greatest assets, and with unity and a shared purpose, we will overcome the challenges that will come our way.
Let us go forth and work tirelessly for the betterment of the NDC and the Volta Region.
I am confident that together, we shall forge a brighter future and make our mark on history."