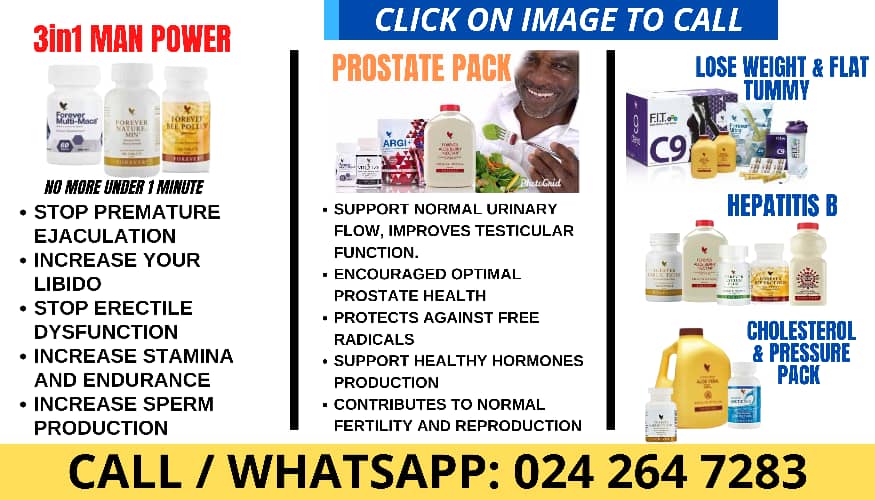 By Emmanuel Oti  Acheampong
The New Patriotic Party (NPP), after successfully electing their flagbearer, has embarked on a membership cleaning exercise. The Party has found Hopeson Adorye, Nana Ohene Ntow, Boniface Abubakar Saddique, and Yaw Buaben Asamoah guilty of breaching the Party's Constitution, particularly Articles 3(5) (A)(4) and 3(9)(1), and therefore have been automatically axed. 
"The leadership of the New Patriotic Party (NPP) has taken notice of recent activities of Hopeson Adorye, Yaw Buaben Asamoah, Nana Ohene Ntow, and Boniface Abubakar Saddique, which include publicly endorsing the candidature of a person other than the duly elected Presidential Candidate of the Party, His Excellency Dr. Alhaji Mahamudu Bawumia."
In a press statement signed by the Party's General Secretary, Lawyer Justin Kodua Frimpong, the aforementioned members were found culpable of the breach when they publicly endorsed the candidature of another political Party's Flagbearer other than the NPP.
He mentioned that, even after publicly endorsing the other party's flagbearer, they still went about priding themselves as members of the NPP.
"In spite of their flagrant breach of the Party's Constitution particularly Articles 3(5) (A)(4) and 3(9)(1), the afore-named men still hold themselves out as members of the NPP."
According to the constitution of the party, "A Member of the Party, who stands as an independent candidate against the officially elected member of the Party, or who joins or declares his or her support for another Political Party, or for an independent candidate, when the Party has sponsored a candidate in a general or by-election, automatically forfeits his or her membership of the Party."
On the back of this, the former National Communications Director, Yaw Buaben Asamoah, former MP for Madina, Boniface Abubakar Saddique, Hopeson Adorye, and Nana Ohene Ntow, who publicly declared support for Alan Kyerematen after he left the NPP to form his Movement for Change Party and announced his intention to run for president, have had their memberships forfeited.
Find the press statement below: