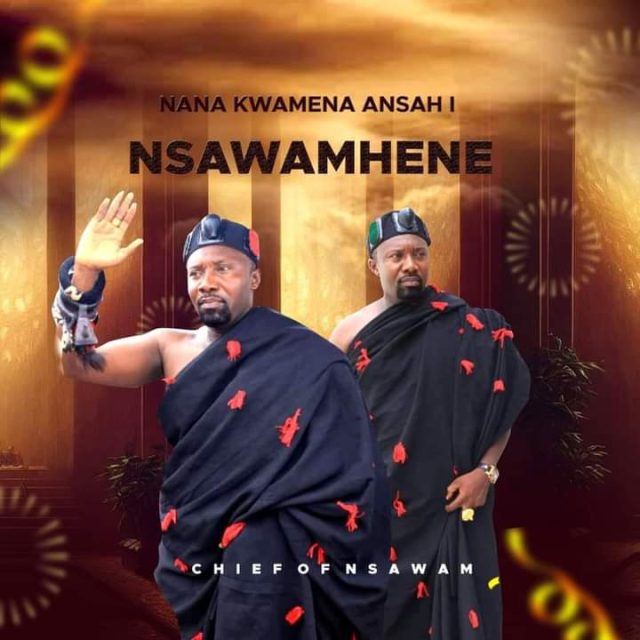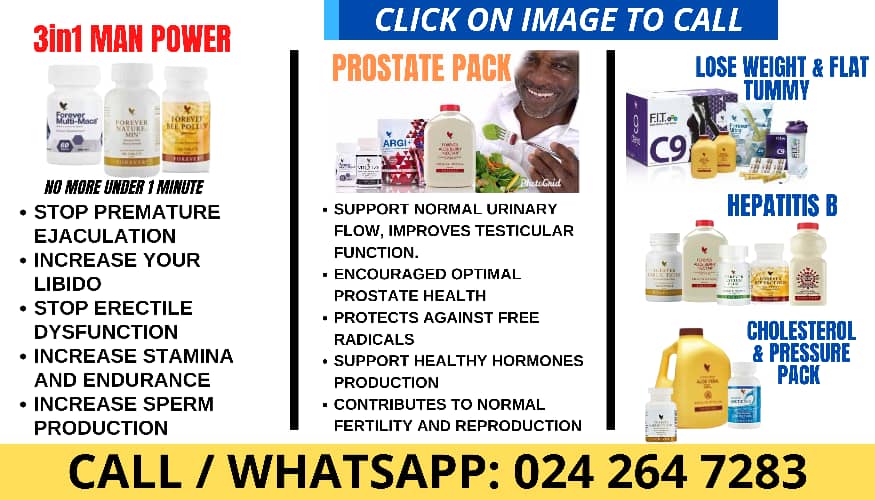 The newly installed chief of Nsawam, Nana Kwamena Ansah I, has carried out purification rites of the whole Nsawam township to ward off and clean Nsawam of any filth to enable him rule his people.
The Nsawam community which has been without a chief for over 20years, is believed to have witnessed series of occurrences; especially accidents, sicknesses, and deaths that plunged the community into filth.
According to the Queen mother of Nasawam, Awo Yaa Amankwa I, the purification rites have become necessary to purify their communities and seek the face of the gods.
Nsawam, she said, was without chief, and "today we have a chief and that is good news. Nsawam has become a large community and without a chief, development had been lagging, hence the installation of a new chief would enable him to liaise with government to bring total development to the area."
The chiefs and elders clad in red and black clothes together with the chief priest, sacrificed a lamb for the purification rights which according to them, are meant to ward off any curse that was brought upon the area in the absence of a chief.
"We are unhappy about what happened and we are doing this to cleanse the land so that something like this does not happen again, so that accidents, sudden deaths would be avoided," the Queen mother said.
The chief, Nana Kwamena Ansah called for unity and urged the indigenes of Nsawam to support him as he leads them and bring total development to the area.