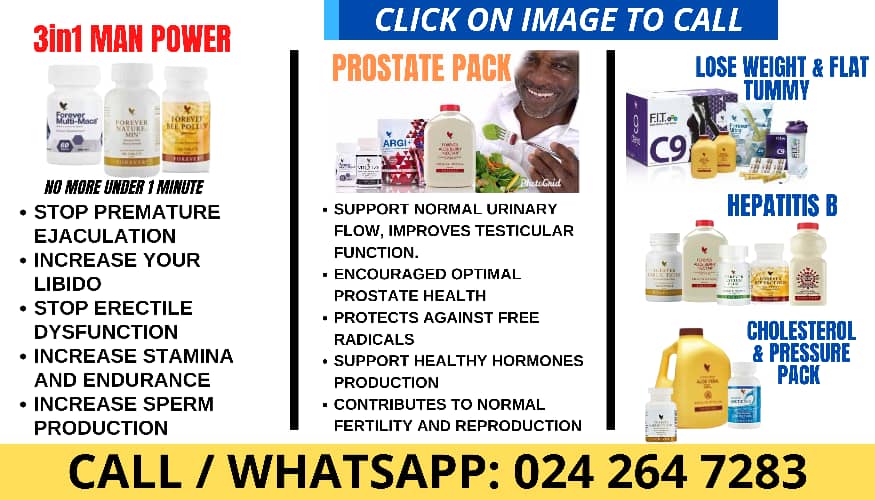 Ghana's first ever nyansh celebrity, Hajia Bintu is back making waves once again, unsurprisingly due to her heavy nyansh.
Bintu is literally Ghana's first celebrity who gained popularity due to her exclusive possession of heavy buttocks.
Since breaking onto the scene, that remains the only way she makes the news – no one cares about anything she ever does aside from when her nyansh is concerned.
True to form, Bintu is back trending once again due to her backside.
A video of her out in town has gotten the netizens talking on social media.
Bintu's infamous nyansh looks different every time it's spotted openly and fans started discussing what might have caused her latest change.
"Argh top up aba mu anaa? 😍😍😍," one netizen asked.
Another said: "Chale see dunaa 🤐🤐,"
A third simply chose to state the bleeding obvious.
"Nyash Celebrity 😢," they wrote.
Watch nyash celebrity Hajia Bintu below…
Source: GhanaCelebrities.Com
READ ALSO:
Refused A UK Visa? CLICK HERE FOR HELP
---