One of the hardworking men of God, who worked with Bishop Daniel Obinim for many year, widely known as Pastor Saviour, now working with Rev Obofour founder of the Annointed Palace Chapel, has finally cleared the air to break silence for the first time with claims that, he gave vital information to Honorable Kennedy Agyapong.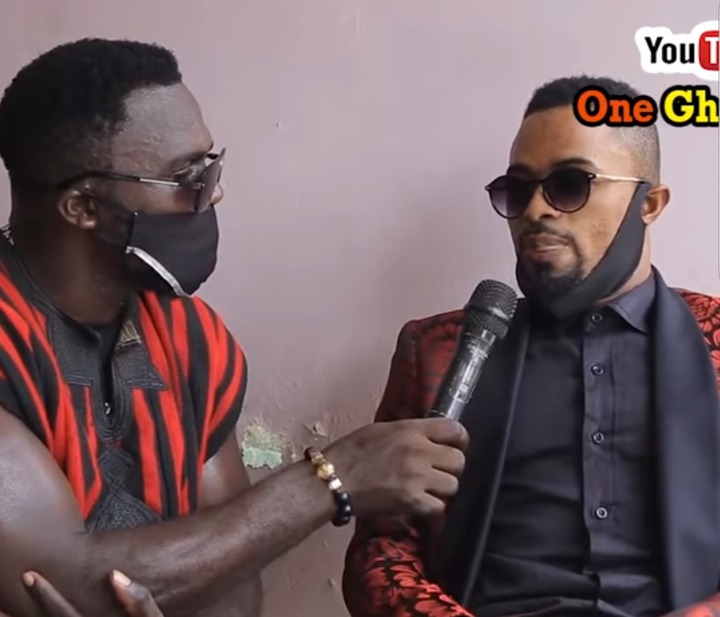 Not quite long, there was a serious beef which happened between Kennedy Agyapong and Bishop Obinim, in which Hon. Ken Agyapong on his Hottest live show 'The Seat' on Net2TV, pledged to expose Bishop Obinim with all his bad actions in his Church.
READ ALSO:Duncan Williams, Agyin Asare, Joe Mettle others billed for Citi TV's Intercede Ghana this weekend(Opens in a new browser tab)
During the expose, one Pastor Kennedy Agyapong could not stop mentioning his name was Pastor Saviour, an ex – Pastor who worked with Bishop Obinim for many years.
During the show, it was foretold that Bishop Obinim slept with his wife and also said alot of negative things about him.
In an exclusive Interview with Pastor Saviour live on One Ghana TV, he made it known that, he never leaked any information to Honorable Kennedy.
According to him, the Honorable member is well known in his field of his investigations and have different methods of getting information.
" I never leaked any information to him, and why will you think will do that, he quizzed? Although am at Rev Obofour camp, it does not mean will leak my ex – senior Pastor to his enemy".
"And even if I had to do that, I will not hide under anyone's back, because he can't do anything to me if I boldly comes out to reveal what he did to me", he said.
Pastor Saviour also made it known that, he is still in his prophetic works, and not ready to respond to what his enemies say about him.
Watch video below: