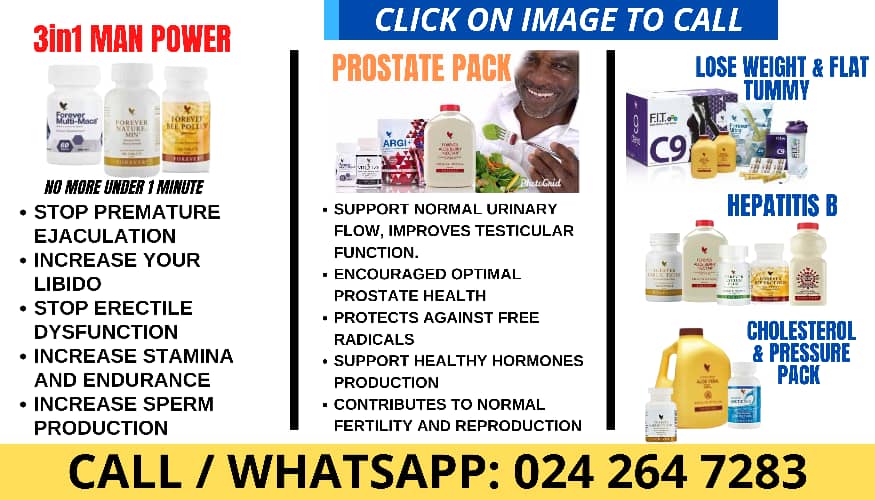 Rapper Drake of Canada has been sued by legendary Ghanaian rapper Obrafour for violating the copyright to his 2003 song Oye Ohene (remix).
Drake used a sample from Obrafour's song Oye Ohene (remix) in his song "Calling My Name," which was included on his album "Honestly Nevermind."
The rapper from Ghana is asking for $10 million in compensation for the copyright violation.
READ ALSO: Ayisha Modi reacts to Delay's apology to Obrafour and his team despite the lawsuit
In the documents presented to a court in New York, Obrafour stated that Drake infringed on his copyright when he sampled his song without permission.
"Defendants released the Infringing Work on June 17, 2022, despite the fact that an agent of one or more Defendants had previously contacted Obrafour seeking to obtain Obrafour's permission for the use of the Copyrighted Work in the Infringing Work."
"Obrafour never granted Defendants permission to use the Copyrighted Work and the Infringing work was released mere days later," parts of the document read.
The Ghanaian rapper indicated that Drake and other defendants following the release of 'Calling My Name' has greatly benefited from his work.
"To date, over the mere 304 days that have elapsed since the Infringing Work was released, the Infringing Work has already been streamed over 4.1 million times on YouTube, streamed over 47,442,160 times on Spotify, and streamed tens of millions of times on Apple Music."
"In addition to generating enormous sums of global streams and sales across numerous platforms, the Infringing Work has also been exploited by the Defendants via other means, including live performance."
Watch the video below:
READ ALSO: Drake wins $2.7million after betting on Nigeria's Adesanya to win UFC match