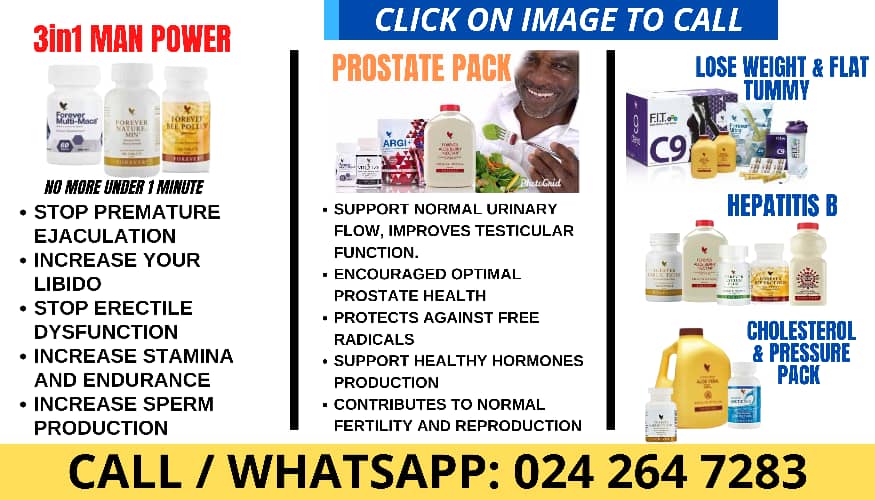 The Minority in Parliament has rescheduled its protest march to the Bank of Ghana head office to Tuesday, September 12, 2023.
A statement signed by the Minority Leader, Dr. Cassiel Ato Forson, said the change in date is as a result of the outcome of proceedings in court It said the court was unable to give an instant ruling due to the weight of the preliminary legal objection raised by Lawyers for the Minority Caucus, and requested the indulgence of the Minority to give its ruling on Friday 8th September, 2023.
The protest, the statement reiterated, is to call for the resignation of the Governor of the Central Bank, Dr. Ernest Addison and his two deputies for what the Minority calls mismanagement of the Bank of Ghana, leading to the loss of 60-point-eight billion cedis and a negative equity of 55 billion cedis and many other infractions. The statement called on Ghanaians to remain resolute in the quest to demonstrate.
It said the route remains the same, starting from the forecourt of Parliament House to the Bank of Ghana via Makola.
Related