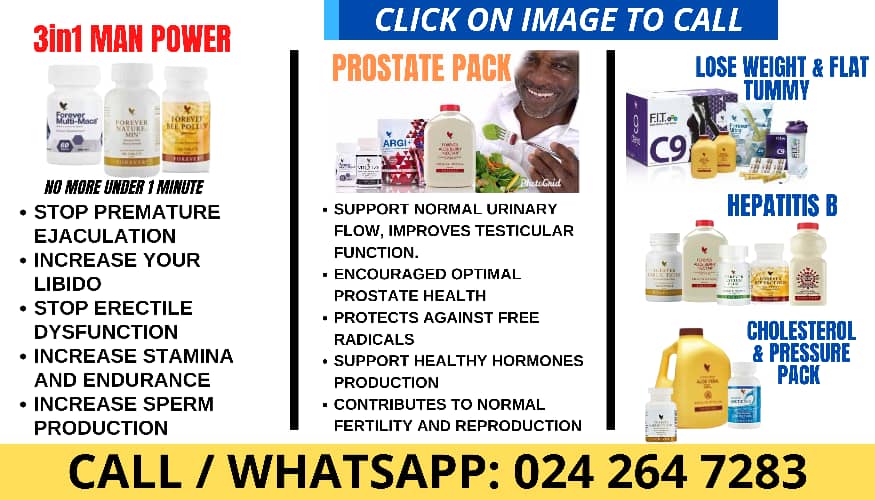 Nigerian hip-hop sensation Odumodublvck, whose real name is Tochukwu Gbubemi Ojogwu, recently opened up about the profound thoughts, beliefs, and spirituality that fuel his mixtape, 'Eziokwu.'
In an interview with Nandi Madida on Apple Music Africa Now Radio, Odumodublvck delved into the creative process behind his music. His enchanting track, "Blood on the Dance Floor," featuring American rapper Wale and Nigerian singer Bloody Civilian, has soared to the number one spot on Apple Music's Top 100 Nigeria.
The rapper passionately expressed his belief that music is a divine gift from God to humanity. He emphasized that music isn't just about who has the best sound but is a divine blessing that encourages artists to share their talent with the world. As Odumodublvck put it, "I believe everything is divine."
In this interview, the artist touched on the tragic trend of young musicians losing their lives, citing examples like Costa Titch, AKA, and Mohbad in 2023.
His mixtape, 'Eziokwu,' serves as a platform for him to express his identity and culture, uniquely blending hip-hop and grime. Odumodublvck combines street lingo with his music to showcase Nigerian culture on a global stage. He explained that, "I was just trying to communicate myself and my environment, you know? That's the easiest way to do it as an artist. When I was recording it I wanted people to know from the get-go that first of all, this guy is an African, and this guy is a Nigerian."
Odumodublvck confirmed that 'Eziokwu' translates to "truth" and shared his vision for the future of Native Records and Def Jam, saying, "We are taking it global. From Nigeria to Africa to the whole world. We are moving in one direction with one purpose. The music is gospel to us, and we have to take it to the end of the world."
'Eziokwu,' a 14-track mixtape, was released on October 6, 2023, and has been making waves in the music scene. Catch the full interview for more insights into the mind of this remarkable artist.