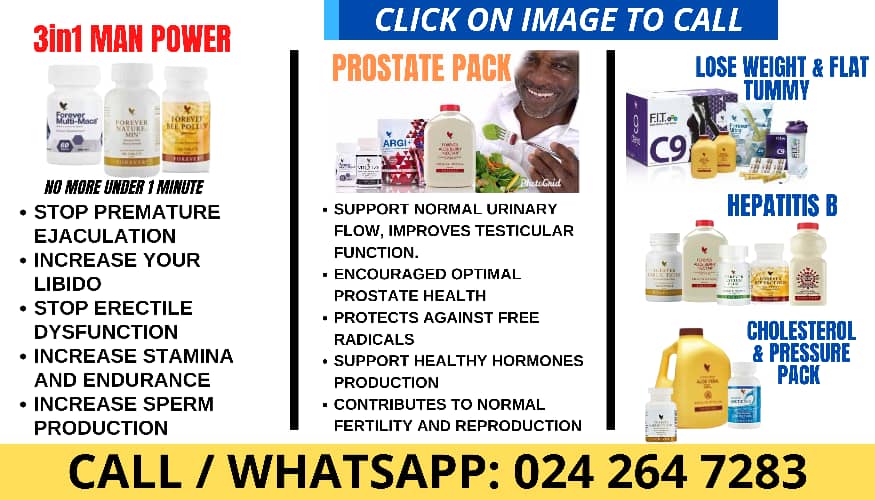 Minister for Finance and Chairperson of the V20 Group, Ken Ofori-Atta, has rallied African nations to join forces in a groundbreaking initiative to accelerate carbon credit production on the continent. The call came during the Africa Climate Summit that took place from 4th to 6th September, 2023.
The summit, held in Nairobi, Kenya, served as a platform to unite African countries in their commitment to combat climate change and unlock the vast potential of nature-based solutions across the continent.
Addressing a large assembly of delegates, Minister of State at the Finance Ministry Dr. Mohammed Amin Adam, on behalf of Minister Ken Ofori-Atta, underscored the climate crisis' urgency and the need for Africa to play a more significant role in voluntary carbon markets. He stated passionately: "The statistics are undeniable – Africa possesses immense potential for nature-based solutions, yet we have seen only a mere 2% of this potential transformed into carbon credits. This is a call to action, an opportunity that we must seize to mitigate the impacts of climate change and propel our continent toward a greener and more resilient future".
The ambitious 40% carbon credit supply target set for 2030 represents a monumental leap from the current 2% utilisation rate.
Minister Ofori-Atta highlighted a strategic roadmap encompassing policy reforms, capacity building, technology adoption and innovative financing mechanisms to realise this vision.
Ghana and other African nations pledged to develop and implement progressive policies and regulations which create an enabling environment for carbon credit projects.
These policies will incentivise sustainable land management, reforestation and afforestation; thereby fostering the growth of nature-based solutions across the continent.
To empower local communities and stakeholders, comprehensive training programmes will be rolled out, equipping Africans with the skills needed to develop, monitor and report on carbon credit projects. Raising awareness about the benefits of these projects was thus identified as being crucial to ensuring their acceptance and success.
African leaders also recognised the potential of technology to revolutionise carbon credit monitoring and verification. By leveraging remote-sensing technologies and exploring blockchain applications, leaders also aimed to reduce costs and enhance transparency; thus making carbon credit projects more accessible and attractive to investors.
Collaboration was highlighted by the minister as a key strength, and African nations were encouraged to collaborate with private sector entities and NGOs by offering tax incentives and other financial benefits to attract private sector investment. This cooperation is expected to unlock new avenues for funding and expertise.
Dedicated green bonds and financial instruments tailored to support nature-based solutions were identified as critical components of the strategic roadmap. Through carbon credit investment funds, African nations will be able to attract both domestic and international investors, mobilising the capital needed for large-scale projects.
African nations are hence encouraged to strengthen partnerships with established carbon markets, create climate risk insurance products, and actively engage local communities.
Government representatives were also urged to prioritise data collection and monitoring systems to showcase the real impact of their efforts, while collaborating with international organisations and donor agencies to access vital climate financing and technical expertise.
This rallying cry for Africa's enhanced role in carbon markets represents a turning point in the continent's fight against climate change, the minister said.
He said Africa should stand ready to take the lead in sustainability, resilience and prosperity for its people and future generations.
Source: B&FT
Disclaimer

:

Opinions expressed here are those of the writers and do not reflect those of Peacefmonline.com. Peacefmonline.com accepts no responsibility legal or otherwise for their accuracy of content. Please report any inappropriate content to us, and we will evaluate it as a matter of priority.
Featured Video