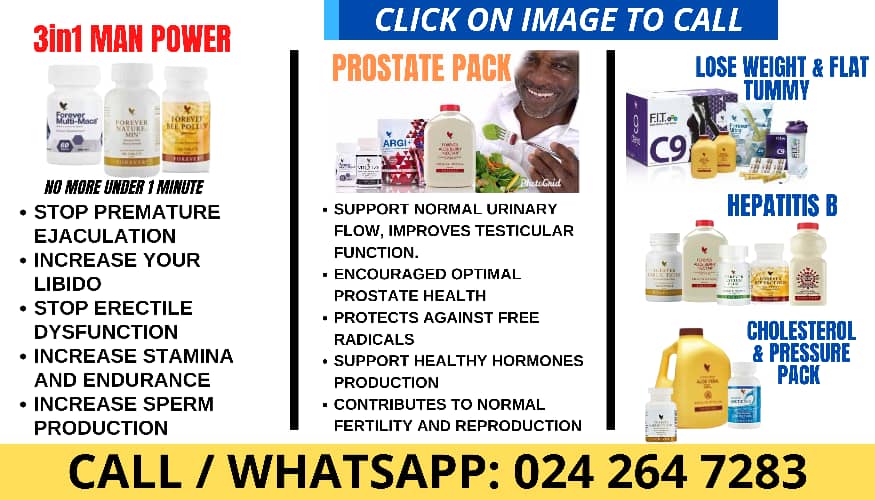 – Advertisement –
Ohemaa Woyeje, an award-winning disc jockey and radio broadcaster with Angel FM Accra, almost avoided a possibly fatal car accident on Sunday afternoon.
Following the incident, which happened between the Fiesta Royale Hotel and the Tetteh Quarshie Roundabout, supporters and well-wishers expressed grave concerns for her safety.
The incident, which happened on a busy Sunday afternoon, shocked the media community in Ghana.
A well-known voice on Angel FM, Ohemaa Woyeje is renowned for her captivating radio broadcasts and endearing demeanour.
Watch video from the accident below:
The incident occurred a few weeks prior to her much-awaited 2D experience, which was meant to commemorate her incredible 20 years in the media.