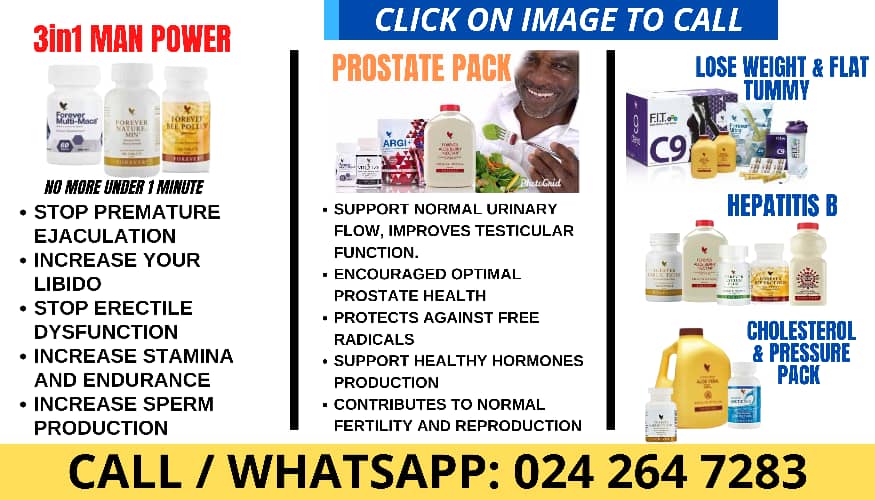 The price of oil and shares in weapons makers have risen over fears the Israel-Hamas fighting could involve more nations in the Middle East.
The cost of a barrel of Brent crude, the benchmark for oil prices, was at $89 (£73.10) earlier this morning, before falling back to $87.59 (£72).
While the price is down compared to the past month, it was a more than 3% rise following the Hamas attacks on Israel and the strikes on the Gaza Strip.
Less than a month ago the price of Brent crude was $94 a barrel (£77). More expensive oil prices mean the price of petrol and diesel will go up and general economic production, which is reliant on oil, also increases in price.
Such rises in energy costs will fuel inflation.
There are market worries that Iran, which is an oil exporter, could be drawn into the conflict.
Israel claims Iran may have funded or supported the group.
Arms companies saw the value of their shares rise on Monday. UK defence firm BAE Systems was one of the top risers in the FTSE 100 list of the most valuable companies on the London Stock Exchange. It's share price rose 4.5% to 1018.5p a share.
The trend could be seen across Europe. The jet fighter and car making company Saab saw gains of 9% to its share price, while German arms maker Rheinmetall had gains of 5.5%.
Rockets were also fired into Israel from Lebanon, adding to concerns of a multi-state conflict.
"Investors assess the potential for the conflict to disrupt supply in the Middle East, if other countries are drawn in.
"There are concerns that deep and incessant retaliative strikes on Gaza could potentially bring Iran into the conflict and have an impact on the flow of energy in the region," said Susannah Streeter the head of money and markets at Hargreaves Lansdown.
Prices have also been pushed up due to supply cuts by Saudi Arabia and Russia.