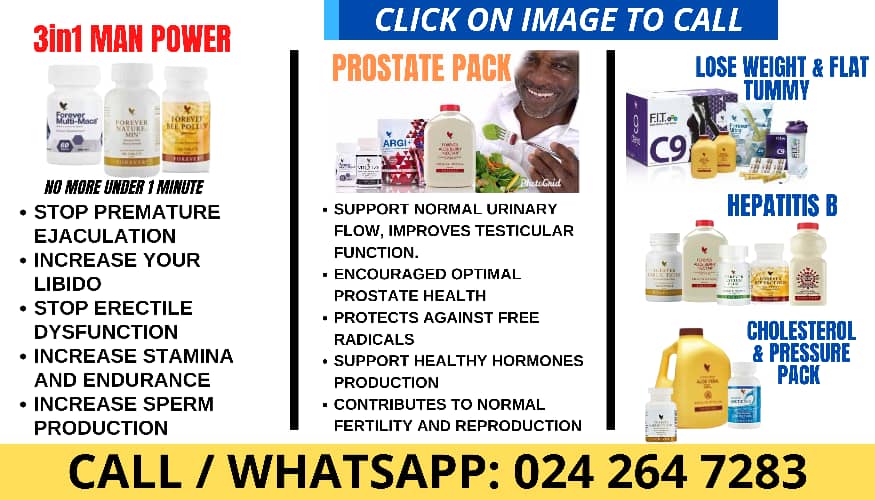 One person has died and another has been severely injured after a shooting at a Mercedes Benz plant in Germany, police have said.
A suspect has been detained after the shooting in Sindelfingen, the Bild newspaper in Germany has reported, citing police.
Police in the nearby city of Ludwigsburg tweeted: "There is currently a police operation on the factory premises. Police and rescue workers are on duty.
"There is no danger to the population."
The site reportedly assembles the manufacturer's S-Class vehicles.
Mercedes Benz has confirmed an incident has taken place in Sindelfingen and it is in touch with authorities.
The company said in a statement: "We are in contact with the authorities and are trying to clarify the facts.
"The safety of the employees comes first."