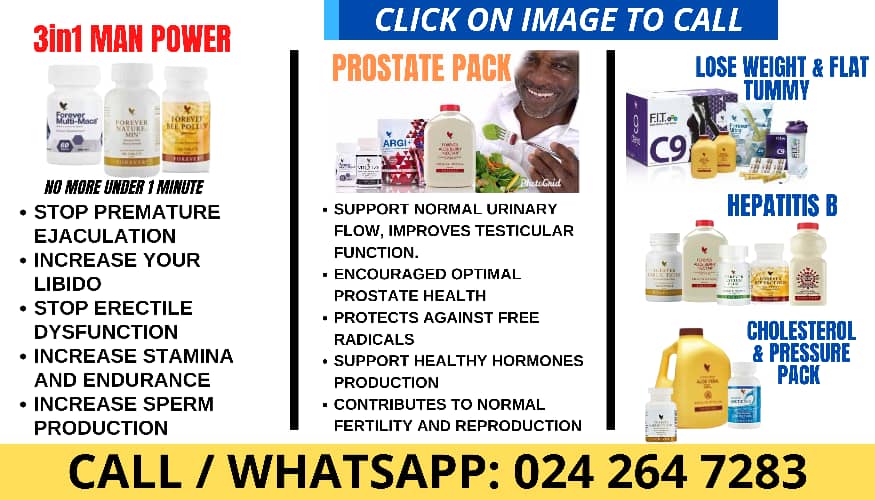 One person has died and another in critical condition after their motorbikes collided on the Bolgatanga-Navrongo highway in the Upper East Region on Sunday.
The two men sustained serious head injuries and one died on the spot while the other person was rushed to the Upper East Regional Hospital in Bolgatanga for treatment.
The accident happened at about 1800 hours near Sumbrungu, a suburb of Bolgatanga Municipal.
The two, believed to be in their 30s, each were on a motorbike and moving in the opposite direction from Navrongo to Bolgatanga when they crashed.
According to an eyewitness, the deceased who was using a TVS Apache motorbike without number plate was moving towards Bolgatanga from the direction of Navrongo while the injured who was on Haojin motorbike with registration number M-16-UE 3717 was moving towards Navrongo from the direction of Bolgatanga.
The eyewitness told the Ghana News Agency that the injured had branched to refill at a nearby filling station and upon returning to the main road crashed with the deceased who was on top speed.
According to the source, efforts by some of the people who had gathered at the accident scene to get the National Ambulance Service in time to attend to the situation proved unsuccessful.
A Good Samaritan who was passing by offered to help take the victims to the hospital with his car could only pick one person and opted to pick the injured because to the people at the scene, the other person was believed to have died at the time.
After some few minutes, the Navrongo Central constituency stationed ambulance was returning to Navrongo from the direction of Bolgatanga and was called upon to assist send the other victim to the hospital but the personnel from the Ambulance Service pronounced him dead after examining him.
They then called on the Ghana Police Service who came and conveyed the body to the mortuary. The two victims were yet to be identified.