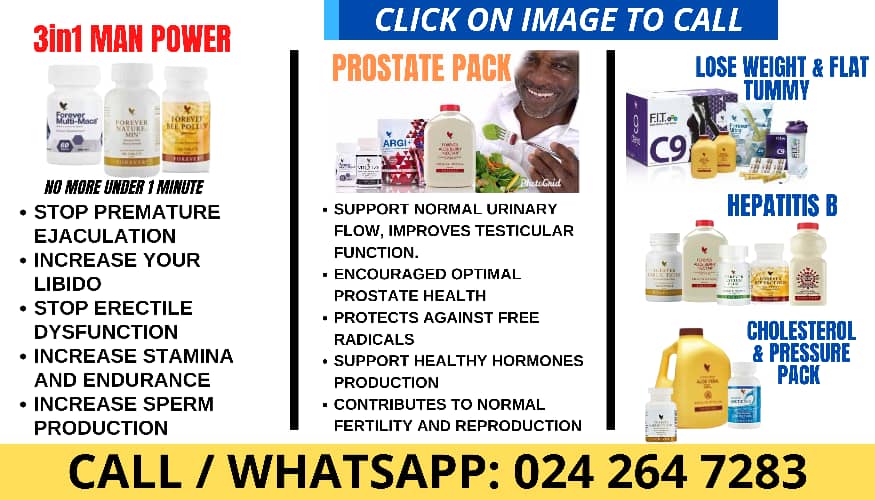 She was simply the best, that Tina Turner, and no one knew it better than Oprah Winfrey. For decades, the decorated TV show host was friends with the Queen of Rock N' Roll, as well as one of her biggest fans. That's why when news broke of Tina's passing on May 24, 2023, Oprah was one of the first to feel the loss. She took to Instagram with a photo carousel you can SEE HERE, as well as a video post of the duo onstage during a performance.
"I started out as a fan of Tina Turner, then a full-on groupie, following her from show to show around the country, and then, eventually, we became real friends," the talk show queen wrote in the emotional caption on May 24. "She is our forever goddess of rock 'n' roll who contained a magnitude of inner strength that grew throughout her life. She was a role model not only for me but for the world. She encouraged a part of me I didn't know existed."
"Once she claimed her freedom from years of domestic abuse, her life became a clarion call for triumph," she continued. "I'm grateful for her courage, for showing us what victory looks like wearing Manolo's and a leather miniskirt. She once shared with me that when her time came to leave this earth, she would not be afraid, but excited and curious. Because she had learned how to LIVE surrounded by her beloved husband, Erwin, and friends. I am a better woman, a better human, because her life touched mine. She was indeed simply the best."
Alongside the video post the same day, Oprah wrote, "I had the chance to join Tina onstage during her 'Wildest Dreams' tour and felt a glimpse of her enchanted world. I was so nervous that my knees were actually knocking together. Dancing onstage with her in Los Angeles was the most fun I ever remember having stepping out of my box. Tina lived out of the box and encouraged me and every woman to do the same."
Tina's team released a statement via Facebook confirming the singer's death shortly after news broke. "It is with great sadness that we announce the passing of Tina Turner," the message read. "With her music and her boundless passion for life, she enchanted millions of fans around the world and inspired the stars of tomorrow. Today we say goodbye to a dear friend who leaves us all her greatest work: her music. All our heartfelt compassion goes out to her family. Tina, we will miss you dearly.
The singer's family also shared a separate statement. "Tina Turner, the 'Queen of Rock'n Roll' has died peacefully today at the age of 83 after a long illness in her home in Küsnacht near Zurich, Switzerland," her family said, per Rolling Stone. "With her, the world loses a music legend and a role model."
To Oprah, Tina was just that — an idol who had become her close friend through the years of working together. Tina famously surprised Oprah with an electric performance of 'Simply The Best' during her 50th birthday show. In the years that followed, Oprah would interview the rockstar multiple times about everything from her abusive relationship with ex Ike Turner to her work on the TINA Broadway musical. 
Click to Subscribe to Get Our Free HollywoodLife Daily Newsletter to get the hottest celeb news.