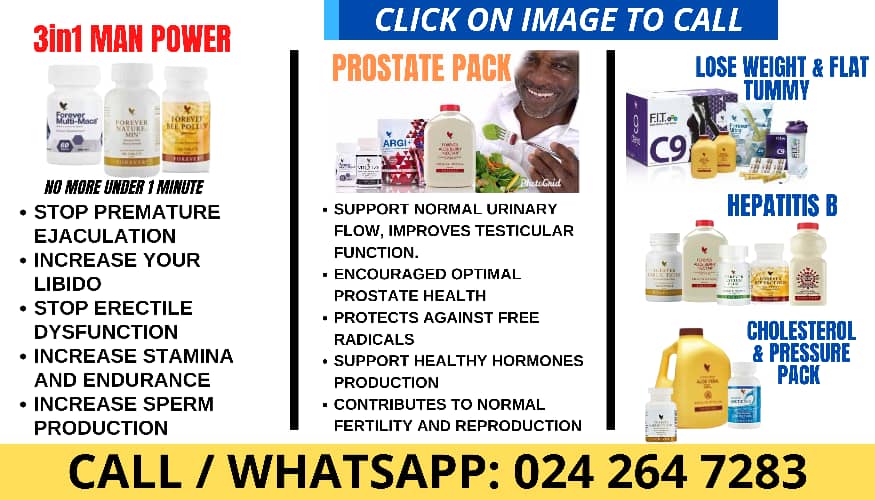 The West African Examinations Council (WAEC) has released the provisional results of candidates who sat for the 2023 Basic Education Certificate Examination (BECE).
However, the scripts of 22,270 candidates in certain subjects are being scrutinised for reported cases of mass cheating.
In a statement announcing the release of the results, WAEC said the results might be cancelled or released based on the outcome of investigations.
Cancellation
WAEC also said it had cancelled the subject results of "312 school candidates and three private candidates for bringing foreign materials, namely, prepared notes, textbooks and printed materials into the examination hall or colluding with other candidates".
Moreover, the council said the entire results of 41 school candidates and one private candidate had been cancelled for the possession of mobile phones in the examination hall.
A statement signed by the Head of Public Affairs of WAEC, John Kapi, said the council was also withholding the subject results of 180 school candidates and four private candidates for various suspected offences.
The entire results of 110 school candidates and two private candidates are also being withheld for various suspected offences.
Statistics
A total of 600,900 candidates, made up of 300,404 males and 300,496 females from 18,993 participating schools, entered for the school examination.
This figure includes 53 candidates with visual impairment, 366 with hearing impairment and 54 candidates with other special educational needs.
The examination was conducted at 2,137 centres across the country.
Out of the total number, 3,366 candidates were absent.
The BECE for Private Candidates recorded a total entry figure of 1,839 candidates.
This was made up of 942 males and 897 females. Fifteen centres, mostly in the regional capitals, were used for the conduct of the examination.
Out of the total number of candidates who entered for the examination, 61 were absent.
Source: Graphic online
Related