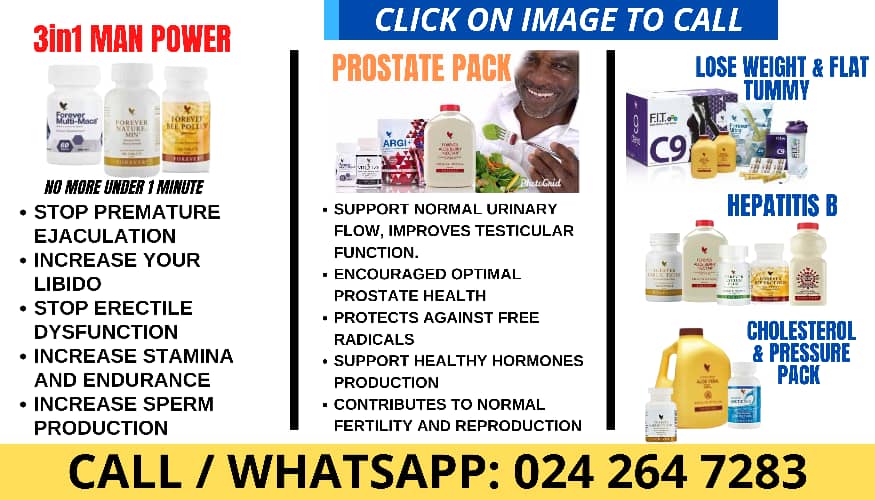 A total of 6,945 people were murdered in South Africa in the third quarter (Q3) of this year, down from 7,004 during the same period last year, data showed Friday.
South Africa recorded some decline in various crimes including murder, carjacking and truck hijacking because of the intervention put in place by the police, Police Minister Bheki Cele said when releasing the quarterly crime statistics from July to September.
"The decrease in murder figures shows that the targeting of crimes in hotspots must be maintained and further strengthened. It is also through our intensified national policing approach to prevent and combat crime during high-density Operation Shanela (clean up), that we are beginning to break even and seeing decreases in certain crime categories," said Cele.
South Africa recorded 64 cases of cash-in-transit robberies in Q3 and zero bank robberies occurred, Cele said, noting that 542 truck hijackings were recorded in the period.
"What is clear and should never be ignored is that the crime figures should and must serve as a call of action for government, business, NGOs, civil society and communities to come on board in the fight against crime," Cele said.