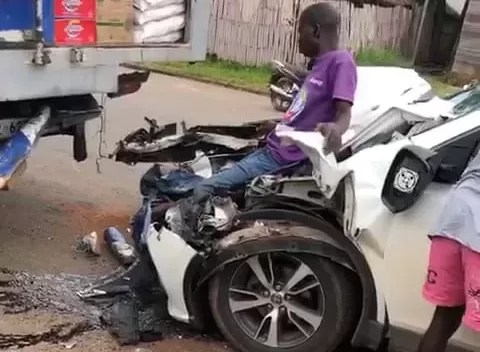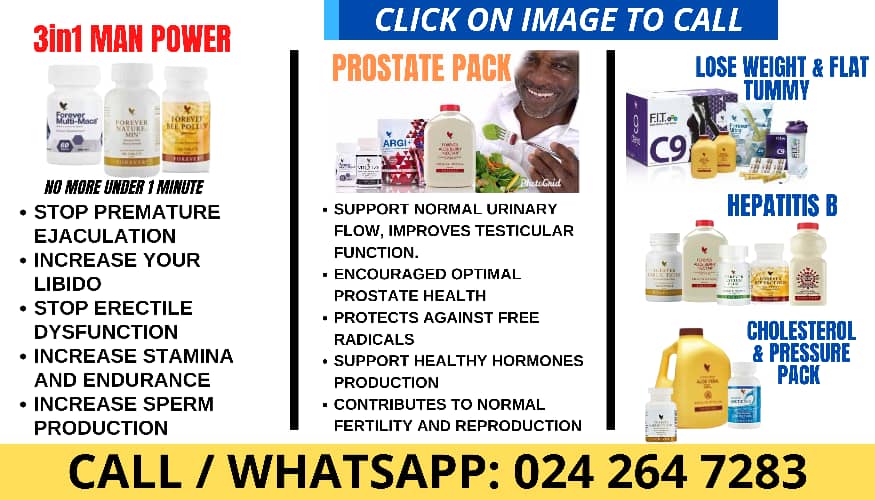 By Bawanke David, Oti Region
One person has been confirmed dead in the Krachi West Municipality of the Oti Region when he was hit by an overspeeding Hyundai saloon car with registration number GE 242-23 from Dambai heading to the Krachi township.
According to eyewitnesses, the saloon car veered off its lane and hit a provisions supply truck driver who was supplying goods to a customer in front of a shop at Gyanekrom, a community in the Krachi West municipality.
The provisions supply truck driver was stocked between his truck and the salon car and was separated by an external officer before the truck driver was taken to the hospital.
The provisions supply truck driver who had both legs chopped off was later confirmed dead when he was rushed to the Krachi government hospital.
The shop owner who was standing by to receive the goods got shocked and collapsed in the process was also sent to the hospital where she is currently receiving treatment.
The Ghana Police Service in Krachi West has visited the accident scene and has commenced an investigation into the cause of the accident.
Related