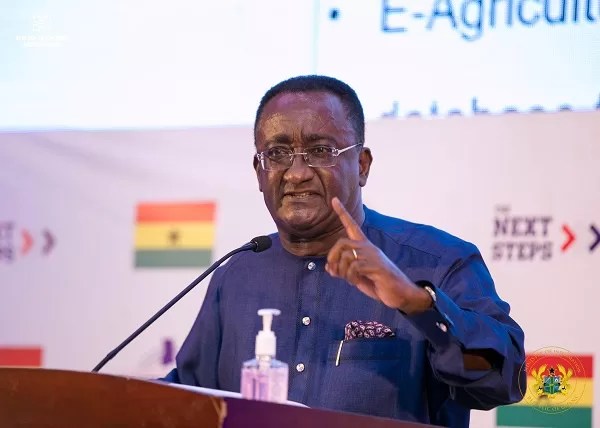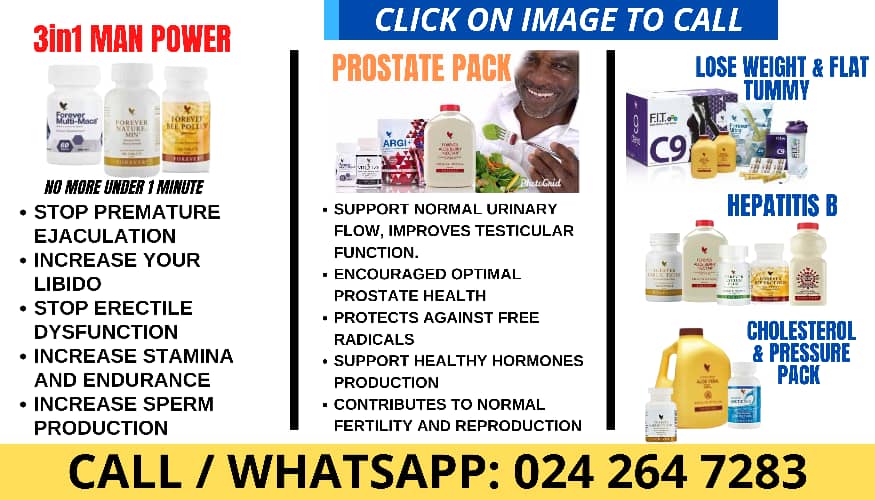 Flag bearer aspirant of the NPP Dr. Owusu Afriyie Akoto has pledged to support any Candidate elected to lead the Party in the 2024 general election if he does not get the nomination.
At a news conference in Accra, Dr Akoto said the November 4 presidential primaries "is not a make-or-break issue for the Party but to elect one candidate to bear the flag of the Party going forward to the 7th December 2024, Polls.
He said the primaries will offer an opportunity for the party to unite behind one person to lead it to "break the 8" and not to break the Party. Dr Akoto who is a former Minister of Agriculture, and former Member of Parliament for Kwadaso secured 36 votes in the NPP's Super Delegates Conference on August 26.
He thanked the delegates for the opportunity offered him to participate in the presidential primaries and rallied his supporters to work tirelessly to secure victory for him on November 4, 2023.
Dr. Akoto said his commitment to the welfare and ideals of the NPP has been demonstrated in many aspects through his service to the Party, an attribute he said endears him to the Party's delegates.
Related