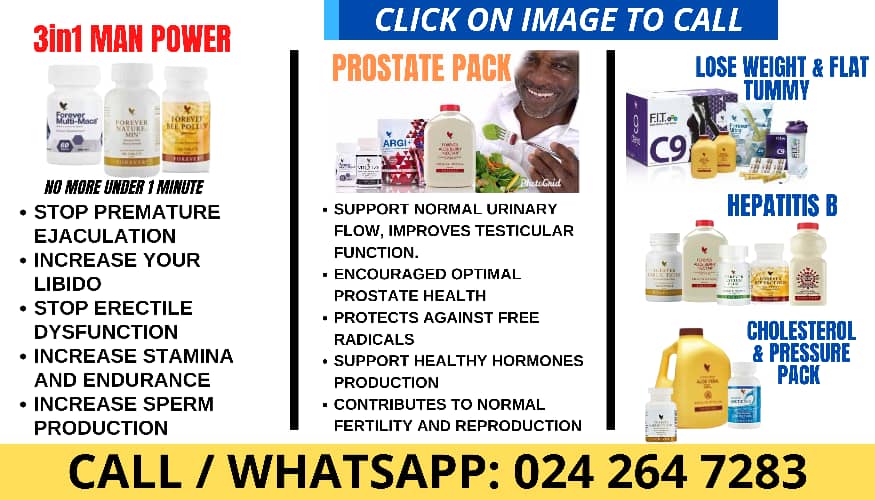 Nigerian rapper and actor, Ikechukwu Onunaku, on Tuesday expressed hope about his health condition, which had left him slightly paralysed.
During a recent live session, the rapper opened up about his battle with a herniated disc and acute sciatica, which paralyzed his right side.
Giving an update on his condition, the singer shared a video of himself using crutches on Instagram, stating that he would walk again.
He, however, attempted to walk without the crutches, as he struggled to maintain balance.

In the caption, he wrote, "Slowly but surely. I will get back walking . I will touch my toes without bending my knees. I will feel no sharp stabs in my back or legs . I will do back flip in February.
"All the things I took for granted by letting my regular practices fall off. Never again as God is my witness and healer. I dey come (sic). I will also gain the weight back."