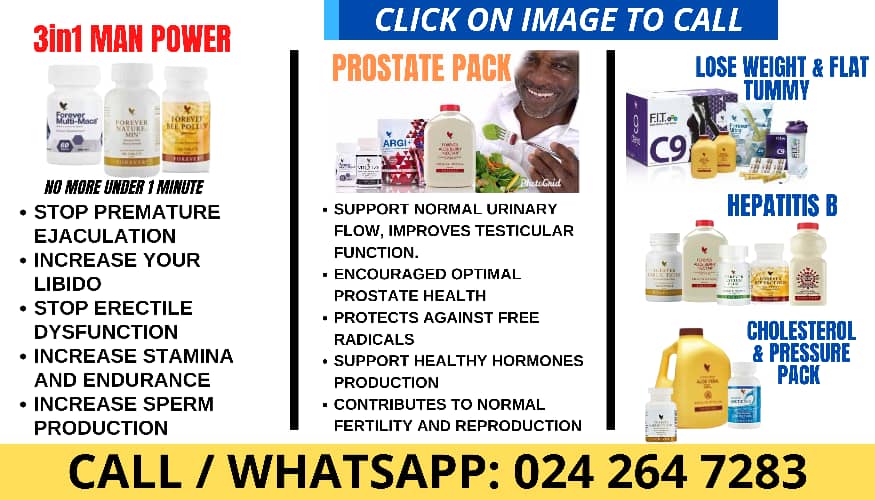 Nana Abena Kunadjoa II, queen mother of Wassa Fiase Traditional Area in the Western Region, has charged parents to counsel their wards to abstain from early sex.
She said constant education on the part of parents would help curb the menace of teenage pregnancies, which had been a problem in the Wassa Fiase Traditional Area.
The queen said this when her foundation "Nana Abena Kunadjoa II Foundation" extended the project on "Teenage pregnancy prevention" to the Nsuta Catholic Basic School in the Tarkwa-Nsuaem Municipality.
The programme was attended by students, teachers and parents.
Nana Kunadjoa II entreated parents to draw closer to their children, provide their needs and show them love to make it very easy for them to share their problems instead of seeking help from friends.
She reminded the school children that they were the future leaders and must therefore take their education very seriously, adding that parents should play their respective roles to help protect the young girls and boys.
Nana Abena Kunadjoa II emphasised that the foundation would continue to assist the less privileged and young girls to become responsible leaders to help develop the traditional area.
Madam Gifty Efua Nyinaku, the Girl Child Coordinator for Tarkwa-Nsuaem Municipal Education Directorate, indicated that teenage pregnancy destroyed the ambition of young girls, prevented them from achieving their dreams and even undermined the development of the girl-child.
Madam Nyinaku promised to work closely with the foundation to achieve the purpose for which the queen mother of the Wassa Fiase Traditional Area initiated the project.
The headmistress of Nsuta Catholic Basic School, Mrs Diana Aboah, expressed gratitude to the founder for extending the programme to their school, "we have a girl-child club and with this education we will strengthen it to motivate schools around to do the same."
"Parents, ensure you provide sanitary pads for your girls every month. Some even come to school menstruating without pad and they end up soiling themselves. We have witness several cases and it's unpleasant," she added.
The foundation distributed sanitary pads and exercise books to all the girls who attended the programme.
In 2022, the Nana Abena Kunadjoa II Foundation launched a five-year project on teenage pregnancy prevention with support from the Gold Fields Ghana Foundation.
The project is being implemented in collaboration with queen mothers, department of social welfare, community development and the Ghana Education Service.
Some core areas the foundation intend to work on are to reduce early sex life among the adolescents, save vulnerable girls from being exploited sexually by men, expose young girls to sexual reproductive issues and address lack of parental responsibilities in the Wassa Fiase Traditional Area.