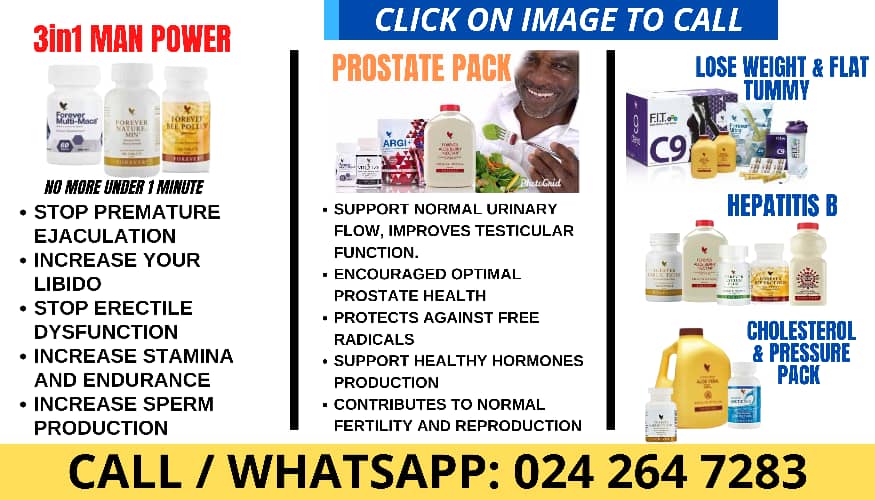 A former Upper East Regional Director of GBC, Mr Kwamina Onumah, has called on parents to give priority attention to their children's education in place of funerals and other trivial activities.
He said education was the best legacy to bequeath to anyone and stressed the need for parents and guardians to ensure that their children were enrolled in schools to become future assets to their families, communities and the nation.
Mr Onumah made the call at the graduation ceremony of the Methodist Kindergarten at Ekwamkrom in the Gomoa Central District of the Central Region.
He said through education, the town could boast of top ranked bankers, teachers, medical officers, politicians and administrators.
Notably among them are a former Deputy Governor of Bank of Ghana, Mr F. Anno, former
Managing Director of the Agricultural Development Bank, Mr E. N Afful, the former MP for Gomoa East Constituency, Mr K. K. Benyah, the former Director General of Education, Mr Samuel Bannerman Mensah and a Medical Doctor, Dr Edmund Ekow Kaitoo, who is the newly enstooled chief of the town.
Mr Onumah who is also a citizen and product of the Methodist Basic School, advised the pupils to study hard and become well- informed citizens for the country.
The Local Manager of the School, Rev. Grace Ekua Quansah, described the school as the best in terms of academic performance in the Gomoa Central District and charged the pupils to be serious with their studies to maintain that track record.
She commended the teachers for their hard work and urged them not to be complacent but redouble their efforts.
Rev. Quansah charged parents to help instil discipline on the children, adding that "discipline is the key to success."
The Head teacher at the School, Mrs. Juliana Kuntu Blankson, appealed to parents not to shirk their responsibilities but cooperate with teachers to train the children to become useful materials rather than leaving them to be liabilities to burden the society.
She disclosed that 51 pupils were graduated to be enrolled in Primary One for the 2023/24 academic year.
The KG graduands who were presented with certificates, performed cultural displays, choreography and poetry recitals to exhibit their potentials to the audience.