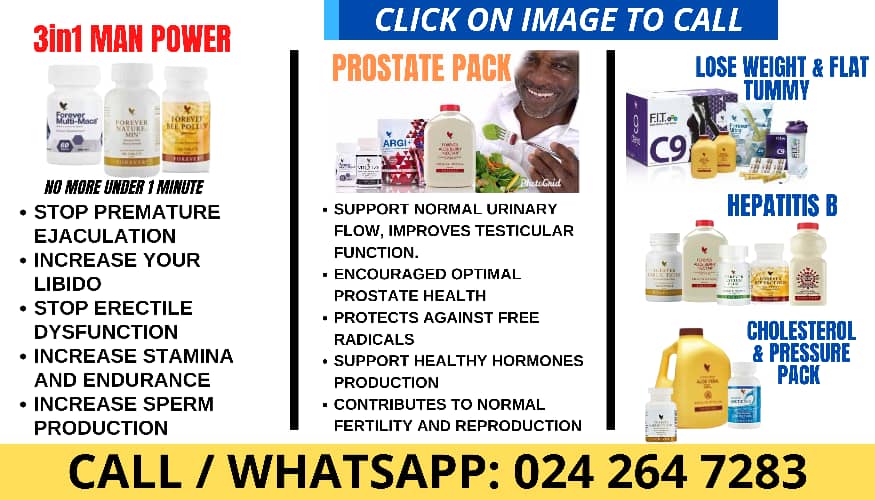 A man with a knife attacked six people at the Gare du Nord train station in Paris, leaving one with major injuries, French police have said.
The attacker was shot several times by officers and taken to hospital with serious injuries, a police spokesperson said.
His motivations were not immediately clear, the force added.
A police source told Reuters news agency that the officer who shot the attacker was off-duty.
The attack happened at around 6.40am local time, according to rail operator SNCF.
It said a security perimeter had been established but the station continued to operate normally.
The Paris prosecutor said a criminal investigation has been opened.
Read more:
The Iranian sports stars being arrested
Live grenade removed from inside soldier's body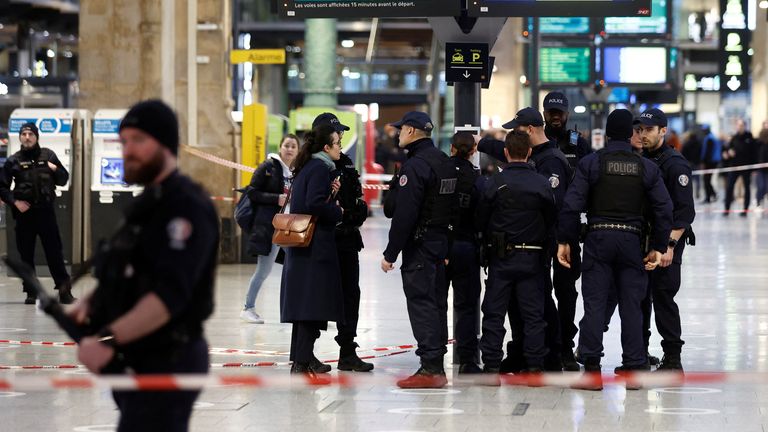 The Gare du Nord is one of the busiest train stations in Europe and links Paris to London and the north of Europe.
The attack comes a month after three people were killed and three injured after a gunman opened fire at a Kurdish cultural centre in Paris.