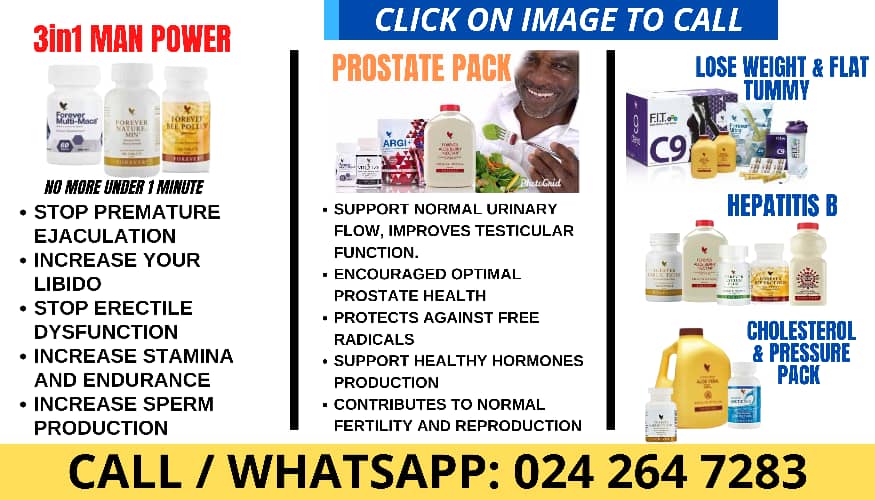 Amidst the buzz surrounding his acclaimed performance in HBO's The Last of Us, Pedro Pascal has now reportedly signed on to lead a new film by the director of Barbarian, Zach Cregger. As per The Hollywood Reporter, the film is titled 'Weapons' and is described as an 'interrelated, multistory horror epic' that is tonally similar to 1999's Magnolia, the interconnected drama from Paul Thomas Anderson. Currently, there are no character details for Pascal, but the report suggests that the team is eyeing to start filming during autumn this year.
Barbarian was a surprise hit last year, produced on a measly $4.5 million (about Rs. 37 crore), leading to studios and streamers vying for a chance to fund director Cregger's next project. THR notes that New Line ultimately won the bidding war in January, guaranteeing a theatrical release. For now, it's too early to tell whether Weapons will also have a massive cast lineup like Magnolia, in which multiple stories and characters interlink with each other. However, judging by his work in Barbarian, it's not far-fetched to anticipate the film to subvert every expectation in the horror genre while adding some comedy into the mix. After all, Cregger was part of the infamous sketch comedy troupe The Whitest Kids U' Know — it's part of his DNA.
Cregger will also produce Weapons with the same team that produced Barbarian — Roy Lee of Vertigo Entertainment, and J.D. Lifshitz and Raphael Margules of BoulderLight Pictures. Meanwhile, Pascal has been on a roll this year — having donned the bounty hunter's helmet once more in The Mandalorian season 3 and securing his name amongst the awards season chatter for his portrayal as Joel in The Last of Us. Earlier this month, he also joined the cast of Ridley Scott's upcoming Gladiator sequel in an undisclosed role, teaming up with an ensemble cast comprising Paul Mescal (Aftersun), Barry Keoghan (The Banshees of Inisherin), and returning star Connie Nielsen.
Pascal is also gearing up to star in the upcoming Ethan Coen film Drive-Away Dolls in September, and will be seen alongside Ethan Hawke (Before Sunrise) in the Pedro Almodovar short film Strange Way of Life, slated to premiere at the Cannes Film Festival, later this month. Towards the end of the year, he will reunite with Bella Ramsey to film The Last of Us season 2. Co-creators Neil Druckmann and Craig Mazin confirmed that it will adapt the events from the polarising video game sequel The Last of Us Part II, and that it could run for longer than one season.
Currently, there are no release details for Zach Cregger's Weapons.
---
Affiliate links may be automatically generated – see our ethics statement for details.