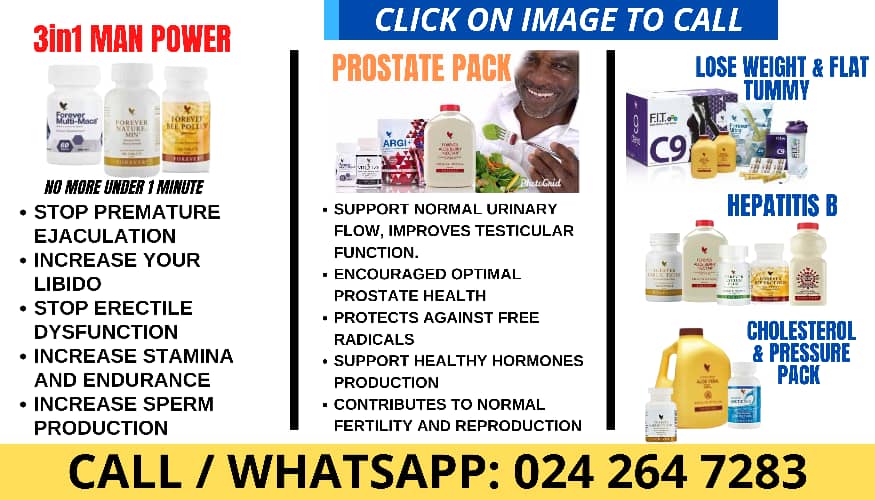 The Chief Executive Officer of the Intercity State Transport Corporation, Nana Akomea has appealed to the Pensioner Bondholders Forum to reconsider their position on government's Domestic Debt Exchange Programme.
The Pensioner Bondholders Forum has threatened to picket at the Ministry of Finance on Monday, January 23, 2023 if government fails to exempt them from its Domestic Debt Exchange Programme.
Speaking at a press briefing in Accra, Dr Adu A. Antwi, the Convener of Pensioner Bondholders Forum, disclosed that the Forum has written to the District Commander of the Ghana Police Service at the Ministries in Accra to notify the Police of their impending action if the government fails to heed their request.
"We have also petitioned key stakeholders in the country, including the Speaker of Parliament, the Council of State, the National House of Chiefs , the Christian Council of Ghana, the Office of the Chief Imam, the National Peace Council, and the Catholic Bishop's Conference, about our displeasure on the issue," he added.
The government in December last year announced an amendment to the initial Domestic Debt Exchange programme (DDEP), under which individual bondholders are asked to submit to a "voluntary" exchange of their domestic bonds for new bonds and as a result, existing domestic bonds were to be exchanged as of December 1, 2022 for a set of four new bonds maturing in 2027, 2029, 2032, and 2037. 
The pensioners have opposed the government's intention to touch their pensions but speaking on Peace FM's "Kokrokoo" morning show, Nana Akomea asked them to reason with the government as it has become crucial for cooperation from all citizens to help government restore the economy.
According to him, there should be a concensus between the government and pensioners to exempt some members but not all of them.
He cited that the arrangement should be that only members in their old ages (50 years and above) are exempted from the programme but with those below 50 years, the forum should support the government to deduct small sums of money from them in the interest of the economy.
"I think it's late now for the pensioners because the government has already exempted them but if it's not yet late, the government should renegotiate with them to come up with some measures that they pay some little bits to support the government," he explained.
He also appealed to all Ghanaians to lend their support to the government, expounding that the government should open up the programme to capture not just boldholders and pensioners but other individual investments.
He believed this will help alleviate the burden on government in implementing the Domestic Debt Exchange Programme.
Source: Ameyaw Adu Gyamfi/Peacefmonline.com/Ghana
Disclaimer

:

Opinions expressed here are those of the writers and do not reflect those of Peacefmonline.com. Peacefmonline.com accepts no responsibility legal or otherwise for their accuracy of content. Please report any inappropriate content to us, and we will evaluate it as a matter of priority.
Featured Video