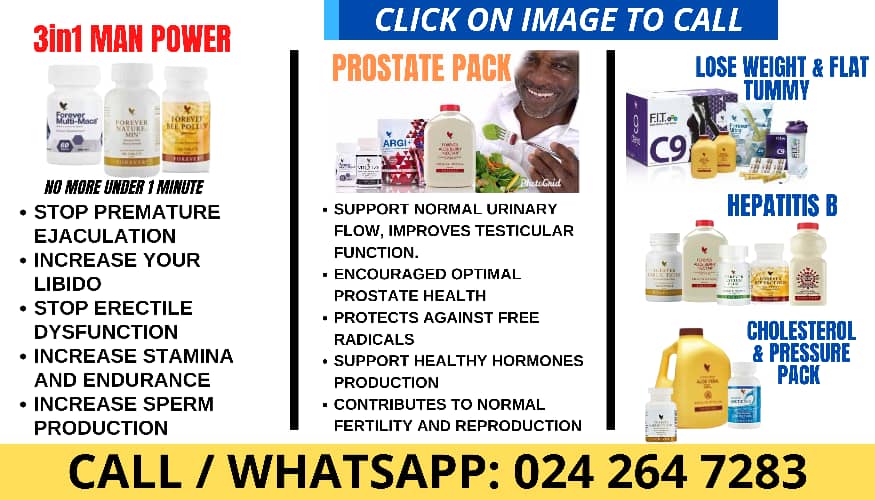 Ghanaian musician and entrepreneur, Nhyiraba Kojo has finally completed his mighty 9-bedroom mansion located in the country's capital (Accra).
Currently, pictures of the magnificent edifice have taken over social media trends and his fans and admirers can't keep calm over the $1 million worth of property.
Nhyiraba Kojo's state-of-the-art mansion contains personal office space, visitors' rooms, and a huge master bedroom that has every other facility, including a kitchen.
READ ALSO: Lady's job application rejected after employer found out she sleeps with married men
Speaking in an interview with blogger Zionfelix, he revealed he imported all the decorative items he used in the construction of the house plus the interior artefacts.
"I imported all the decorative pieces, including furniture, from Turkey. There were three containers brought in. As for the home appliances, I imported them from the UK. I designed everything myself because I started life as a fashion designer, so I have an eye for good designs"
Aside from owning this 'powerful' mansion, has 9 similar mansions scattered across the country.
"I have nine other apartments. My parents and siblings live in one. My other extended family house live in another.
God created us in his own image so if others are able to make it, we also have to tell ourselves that we will make it. If by God's grace we are able to afford a private jet, we deserve it. I don't subscribe to the idea that material things are vanity.
"I came to Accra with a black polythene bag, it's been God. Everything is possible."
Take a look at the picture below to know more…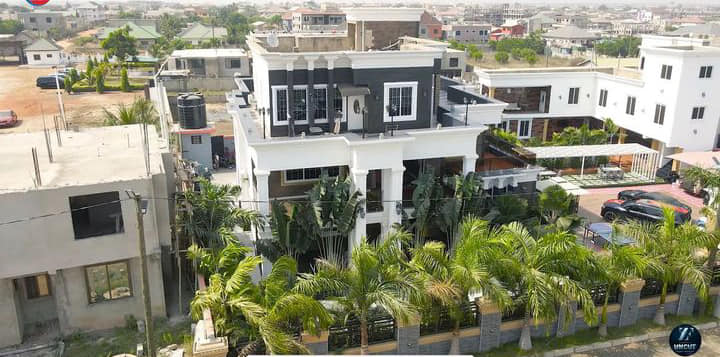 READ ALSO: Intimate video of an SHS 2 girl and her lover trends