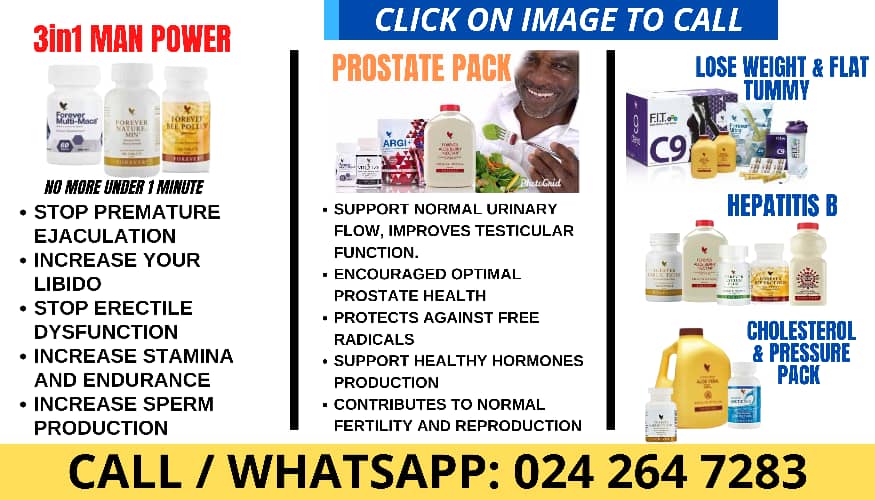 London, UK –  Internationally acclaimed reggae and dancehall artist, Stonebwoy, brought his extensive world tour to a thrilling close with a spectacular sold-out concert at Electric Brixton in London. On the evening of October 29, 2023, the iconic venue was transformed into a hub of culture and music, where fans from around the globe, including renowned football stars Thomas Partey and Kudus Mohammed, gathered to witness an unforgettable performance.
Stonebwoy's world tour took him across North America, Europe, the UK, and beyond, but it was in London that he left an indelible mark. Electric Brixton, known for hosting countless iconic performances, provided the backdrop for an extraordinary night of music and celebration.
Renowned for his distinct lyrical style and thought-provoking music, Stonebwoy captivated the audience from the first note. His Afro-fusion beats and powerful lyrics resonated deeply with concertgoers, creating an electric atmosphere. His setlist, ranging from his early hits to tracks from his latest chart-topping album "5th Dimension," showcased his artistic growth and ability to connect with fans on a profound level.
As the night progressed, Stonebwoy delved into some of his biggest hits, igniting the crowd with his exceptional talent and charisma. The audience's enthusiastic participation added to the communal spirit, creating a memorable chorus of voices that reverberated throughout Electric Brixton.
Stonebwoy's sold-out concert at Electric Brixton marked not just the end of his "5th Dimension" tour but also a celebration of his remarkable journey. Throughout the tour, he demonstrated his ability to connect with audiences worldwide, from intimate venues to massive stages. Before the London show, Stonebwoy wowed fans in cities like Manchester and Birmingham.
The Electric Brixton concert was a triumphant finale, leaving no doubt about Stonebwoy's status as a global music icon. With this remarkable performance, he solidified his place in the pantheon of music legends.
Below are some photos from the event.