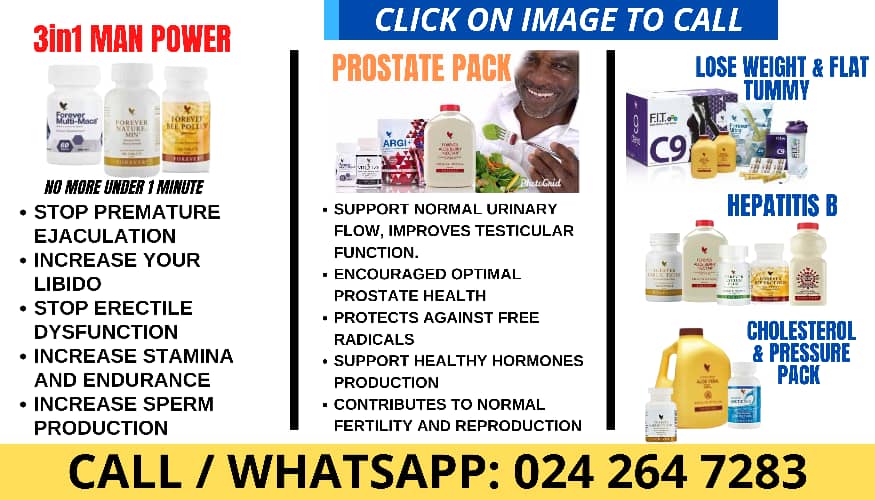 Pink reads banned books, and she's proud of it.
On Monday, the 44-year-old pop singer revealed she would be giving away 2,000 copies of select book titles that are currently banned in several Florida schools. As part of her literary protest, Pink partnered with Pen America, a non-profit freedom of expression organization, to distribute the copies to fans attending her concerts in Miami this week.
"Books have held a special joy for me from the time I was a child, and that's why I am unwilling to stand by and watch while books are banned by schools," Pink said in a statement.
Under the leadership of Florida Gov. Ron DeSantis, loosened state laws have allowed political officials to forbid large swaths of reading materials in schools and libraries. Many of the banned titles have to do with race, gender or sexual orientation. Even some of the classic literature that had long since been studied in American classrooms was pulled from shelves, including Margaret Atwood's The Handmaid's Tale and Harper Lee's To Kill a Mockingbird. 
The book bans are controversial and have triggered a wave of fierce opposition and protests calling for forbidden titles to return to classrooms in Florida.
"It's especially hateful to see authorities take aim at books about race and racism and against LGBTQ authors and those of colour," Pink said. "We have made so many strides toward equality in this country and no one should want to see this progress reversed."
The pop star also participated in a livestream with author Amanda Gorman and Pen America CEO Suzanne Nossel to discuss the books she will be giving away at her Miami shows on Tuesday and Wednesday.
"I'm a voracious reader, and I'm a mom of two kids who are also voracious readers," Pink explained during the livestream. "I can't imagine my own parents telling me what my kids can and cannot read, let alone someone else's parents — let alone someone else that doesn't even have children that are deciding what my children can read."
There are four titles that will be distributed at Pink's Miami concerts this week: The Family Book by Todd Parr, The Hill We Climb by Amanda Gorman, Beloved by Toni Morrison and a book from the Girls Who Code series founded by Reshma Saujani.
According to Pen America, Florida has banned more books from classrooms and libraries than any other U.S. state. Though there's been a 33 per cent spike in book bans on a national level, Pen America data claims Florida alone accounts for more than 40 per cent of all documented book bans in the U.S.
Florida's Department of Education and DeSantis have denied emptying classroom and library bookshelves. In March, DeSantis called the book ban a "hoax" and said same some people in the U.S. are attempting to indoctrinate young students using harmful reading material.
"In Florida, pornographic and inappropriate materials that have been snuck into our classrooms and libraries to sexualize our students violate our state education standards," DeSantis said in the statement. "Florida is the education state and that means providing students with a quality education free from sexualization and harmful materials that are not age appropriate."
The Family Book 
This preschool-aged picture book depicts a number of different family types, including families with same-sex parents. The Family Book uses the whimsical, fun tone found in most of Parr's works to encourage young readers to identify what makes their own families special. The Family Book has been banned from classrooms and libraries in three Florida school districts, according to the Pen America Index of Banned Books.
The Hill We Climb 
Poetry is not excluded from Florida's book ban, which includes The Hill We Climb by Amanda Gorman. The poem, which was read at President Joe Biden's inauguration, calls for unity and healing in the U.S. The Hill We Climb has been banned from libraries in Miami-Dade Public Schools.
Beloved 
Beloved by Toni Morrison is a Pulitzer Prize-winning novel about an enslaved American who escaped to Ohio. Sethe, the protagonist, is haunted by the horrific memories of slavery and the loss of her baby, who died nameless. Beloved is banned in nine Florida school boards, according to Pen America.
Girls Who Code 
Girls Who Code is a very popular series created by Reshma Saujani that strives to teach young girls basic computing skills. The books also include real-life stories from working women who code for companies like Pixar and NASA. Though Girls Who Code is not listed on Pen America's Index of Banned Books, it was barred from a Pennsylvania school district last year.
Pink is currently travelling through the U.S. as part of her popular Trustfall Tour.

Book sanctuary highlights right to access banned books
&copy 2023 Global News, a division of Corus Entertainment Inc.