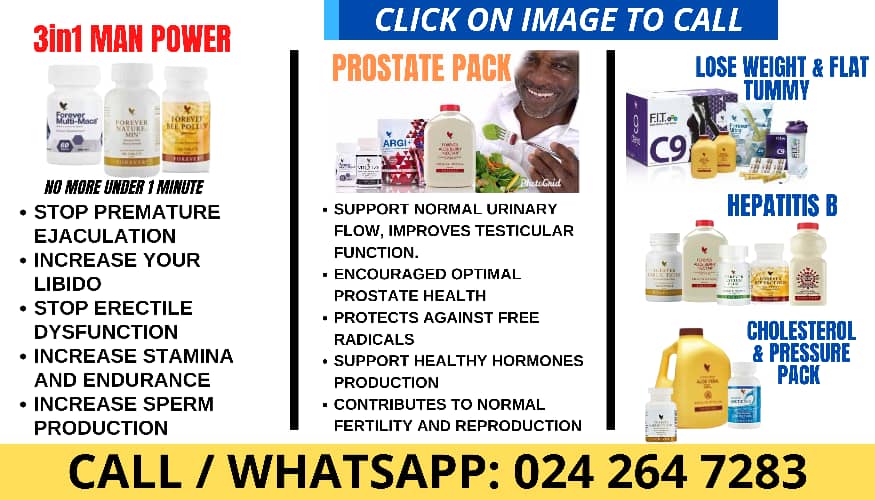 A plane carrying 72 people has crashed in Nepal, an airport official has said.
Video on local media showed thick black smoke billowing from the crash site as rescue workers and crowds gather around the wreckage of the aircraft.
Some bodies had been recovered from the site in western Pokhara.
At least 16 people have been killed, an army spokesperson said.
The twin-engine ATR 72 operated by Yeti Airlines was en route from the capital Kathmandu, the airport official said.
It was carrying 68 passengers and four crew members, daily newspaper Kathmandu Post reported.