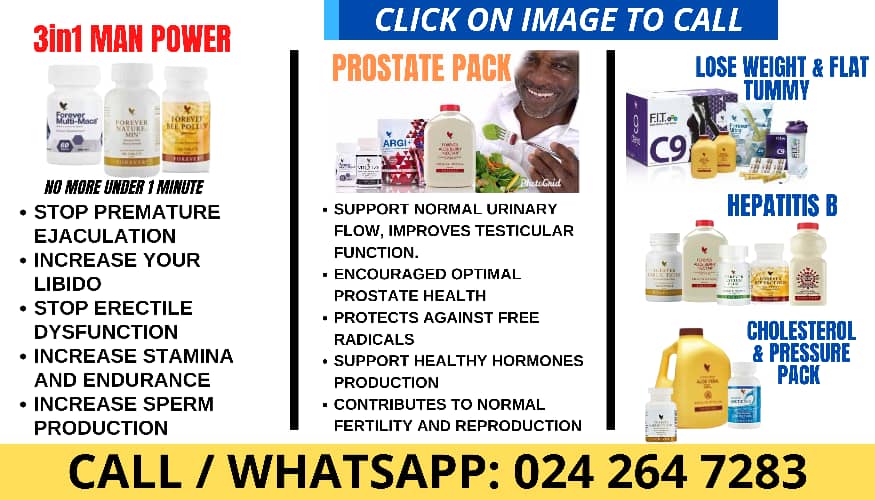 A plane passenger could face up to 10 years in prison if he is found guilty of violating aviation security law by opening an emergency exit mid-flight.
People onboard the flight in South Korea were terrified when the door was opened in the air this week.
The flight eventually landed safely.
A passenger reportedly told police he opened the emergency exit because he felt suffocated and wanted to get off the plane quickly.
The man, 33, also told investigators he was stressed after losing his job, the Yonhap News Agency reported, citing the country's Daegu Dongbu Police Station.
Twelve people were slightly injured on Friday after the incident on the Asiana Airlines plane, which led to air blasting through the cabin.
There was panic on board and footage showed passengers being whipped by the wind.
Nine passengers were taken to hospital with breathing issues although all were discharged after about two hours.
Others complained of pains in their ears because of the sudden change in cabin pressure.
Read more world news:
Harrowing stories inside refugee camps
Reservoir drained in search for phone dropped during selfie
The plane was preparing to land in Daegu on an hour-long flight from the southern island of Jeju with 200 people on board.
On Sunday, a district court in Daegu approved a warrant to formally arrest the man detained by police after the flight.
Police had earlier sought the arrest warrant, citing the seriousness of the crime and the possibility the man could flee, according to Daegu police.
"I wanted to get off the plane soon," the man, whose face was covered by a black hoodie, a cap and a mask, told reporters at the court before the arrest warrant was approved.
"I'm really sorry to kids," he said, in a likely reference to the teenage athletes who were on the flight.
Daegu police said they have up to 20 days to investigate the man and decide whether to charge him.
If convicted, he faces a maximum sentence of 10 years in prison for breaching the aviation security law that bars passengers from handling entry doors, emergency exit doors and other equipment on board, according to South Korea's Transport Ministry.