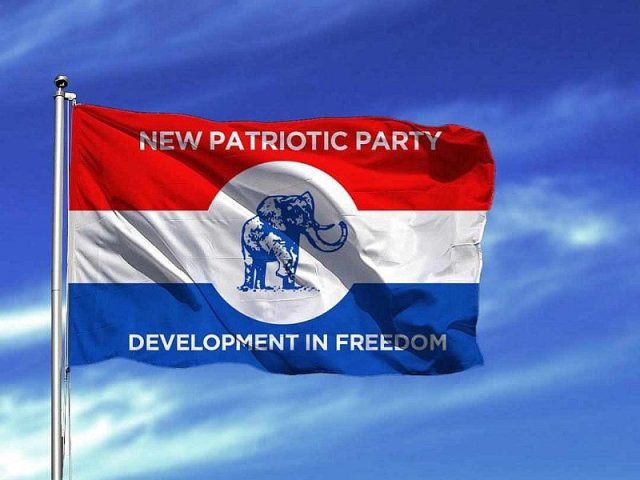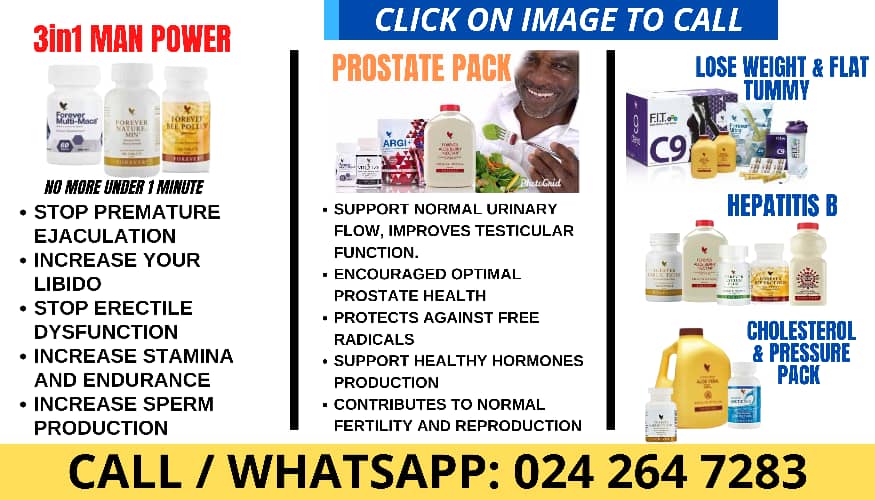 The Bono Regional Secretary of the Peoples National Convention (PNC), Mr. Abdul Samad Nurudeen, has strongly criticized Dr. Mahamudu Bawumia, the Vice President of Ghana and a contender for the flag bearer position in the ruling New Patriotic Party (NPP).
According to Nurudeen, Dr. Bawumia has made countless unfulfilled promises to the Ghanaian people.
Nurudeen expressed his disbelief that Dr. Bawumia, after causing the collapse of Ghana's economy, no longer discusses the issue and instead boasts about areas that are not his expertise, falsely claiming success.
Speaking during a panel discussion on Sunyani based Space FM, Nurudeen highlighted that many of Dr. Bawumia's promised policies and programs remain unfulfilled.
Nurudeen firmly stated that Dr. Bawumia is no longer a trustworthy candidate, and entrusting the destiny of Ghana to such an individual would be disastrous.
He emphasized that Dr. Bawumia has shown no remorse for deceiving the Ghanaian people into voting for his party.
Mr. Nurudeen raised questions regarding several unkept promises made by Dr. Bawumia, including the provision of toilets and water to all villages within two years of an NPP government, ensuring every Ghanaian has a bank account by the end of 2018, implementing incentives for private sector participation in health service delivery, reducing the cost of doing business, pursuing industrialization and value addition to agricultural produce, allocating US$1 million per constituency annually, developing interconnected roads, railways, ports, and harbours, implementing the Water for All Programme, constructing 570 dams in 2017, reducing the corporate tax rate, providing incentives for the hospitality and creative arts industry, implementing the one Teacher one laptop policy, and offering free internet connectivity in all Senior High Schools and Tertiary institutions, as well as the one egg one student policy, among others.
In conclusion, Nurudeen urged the NPP to consider other candidates for leadership, as Dr. Bawumia has lost credibility and proven to be untruthful.