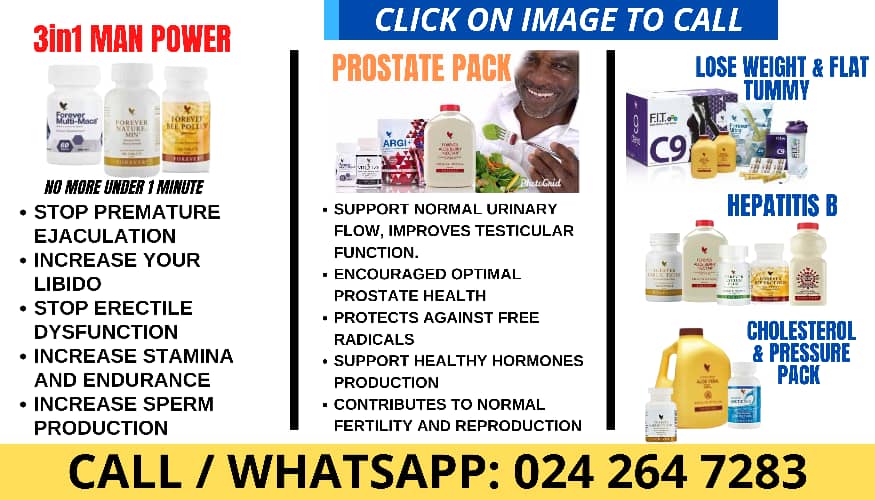 Nigeria experienced a nationwide power outage for about 10 hours after the country's electrical grid collapsed due to a fire, authorities and the nation's electricity distribution companies reported.
The grid has collapsed multiple times in recent years, and the latest outage on Thursday affected all of Nigeria's 36 states and the capital city of Abuja before electricity was restored in most parts of the country.
A fire in one of the country's power plants led to "sharp drops in frequency" that resulted in grid failure early Thursday, Adebayo Adebulu, Nigeria's minister of power, said on X, formerly known as Twitter.
"The fire has been fully arrested, and over half of the connections are now up and the rest will be fully restored in no time," Adebulu said Thursday afternoon.
The Enugu Electricity Distribution Company (EEDC), which supplies electricity to southeastern Nigeria, earlier issued a statement announcing a "total system" collapse.
"Due to this development, … we are unable to provide service to our customers," company spokesperson Emeka Ezeh said.
Power generation fell to zero early on Thursday and had risen to 273 megawatts (MW) by 10:30 GMT, well below the daily average of 4,100MW, data from the Transmission Company of Nigeria showed.
"Power supply shall be restored as soon as the national grid is powered back," the Kaduna Electricity Distribution Company, which supplies power to parts of northern Nigeria, said in a statement earlier in the day.
Grid power supply is erratic in Nigeria, a major oil and gas producer, forcing households and businesses to use diesel and petrol generators.
However, petrol and diesel prices have more than doubled this year after the government ended decades-long subsidies, and many households and businesses have struggled to find alternative sources of power.
Source: Aljazeera
Related