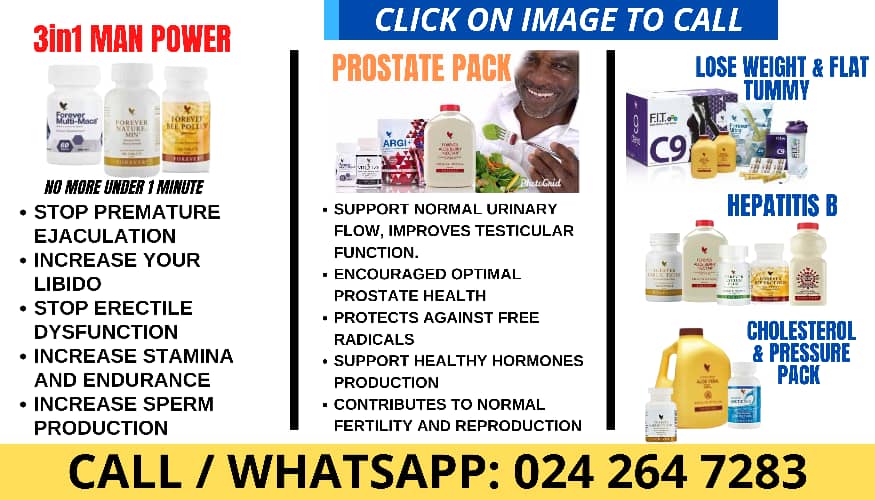 Former National Chairman of the New Patriotic Party (NPP), Peter Mac Manu, believes that after 30 years of governance under the 1992 Constitution, it is time to practice democracy at the grassroot level.
According to him, political parties should not be restricted under Article 55 Chapter 3, saying "if we believe that we are living in a democracy, then we have no reason to restrict political parties from engaging in some democratic exercises".
He thus called for the Amendment of Article 55 Chapter 3 to allow political parties participant in district-level elections.
He said it was time political parties are given the freedom to endorse, sponsor, and campaign during district assembly elections, which is done elsewhere in Africa like South Africa, Zambia, Tanzania, and Kenya.
"If we profess to be democratic, then we must be democratic from the grass root level up to the national level" he continued.
He further commended the Institute Of Economic Affairs (IEA) Ghana for consistently and diligently championing democracy in Ghana and beyond.
"We are guided by the 1992 Constitution of Ghana in Article 35 Chapter 1, that Ghana shall be a democratic state, dedicated to the realization of freedom and justice, and accordingly sovereignty presides in the people of Ghana for whom the government derives all its powers and authority."
He was speaking at the IEA Dialogue on the theme "Constitutional Amendment: Viewpoints of political parties."
Source: dailyguidenetwork.com
Disclaimer

:

Opinions expressed here are those of the writers and do not reflect those of Peacefmonline.com. Peacefmonline.com accepts no responsibility legal or otherwise for their accuracy of content. Please report any inappropriate content to us, and we will evaluate it as a matter of priority.
Featured Video