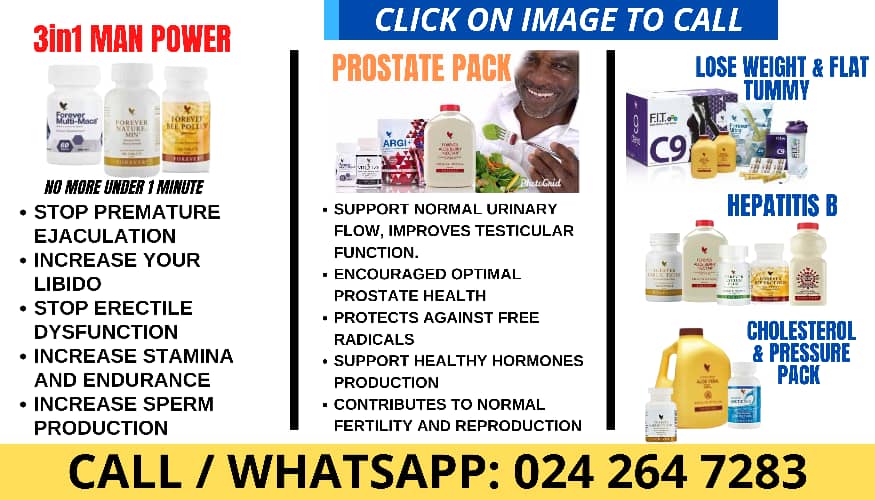 In Prince Harry's latest stop on his fast and furious press tour to promote his memoir, Spare, the royal sat down for a chat with late-night talk show host Stephen Colbert.
The interview for The Late Show With Stephen Colbert, taped Monday night in New York City and aired Tuesday, saw Colbert poke fun at the 38-year-old royal several times — a lighthearted departure from what's been a relentless week of headlines, and criticism, based on the leaked contents of Harry's tell-all book.
In the show's opening skit, Colbert rolled out a backstage red carpet, complete with two trumpet heralds. However, when the Duke of Sussex rounded the corner, Colbert revealed that the pomp and circumstance weren't for the prince's benefit at all.
"What are you talking about? This isn't for you!" Colbert told the royal, before urging Harry: "Get out of the way, he's coming!"
At that point, Tom Hanks, the show's previous night's guest, turned the corner and received a military salute from Colbert.
Harry's popularity might show signs of slumping in the U.K., but viewers wouldn't have guessed it from the warm reception from the American studio audience — the audience greeted the prince to the hot seat with a standing ovation and chants of "Harry! Harry! Harry!"
Acknowledging Harry's possible jitters, Colbert offered his guest a glass of tequila, which Harry happily accepted for diving into the controversial contents of his memoir.
Harry and Colbert proceeded to chat about recent headlines from the British tabloid media that have accused the Duke of "boasting" in his memoir about the 25 Taliban members he killed while serving with the military in Afghanistan.
"Without a doubt, the most dangerous lie (the media) have told, is that I somehow boasted about the number of people that I killed in Afghanistan," he told the show's host. "I would say that if I heard anybody else, anyone, boasting about that kind of thing, I would be angry. But it's a lie.
"And hopefully now that the book is out, people will be able to see the context, and it is — it's really troubling and very disturbing that they can get away with it."
He added: "My words are not dangerous, but the spin of my words are very dangerous to my family."
Harry revealed the reason he disclosed his kill count is an attempt to reduce veteran suicides.
He said: "I made a choice to share it because having spent nearly two decades working with veterans all around the world, I think the most important thing is to be honest and to give space to others to be able to share their experiences without any shame.
"And my whole goal, and my attempt with sharing that detail, is to reduce the number of suicides."
Elsewhere in the interview, Colbert wasn't afraid to tackle other tough topics with the prince, who replied with a mix of hilarious and heartbreaking answers.
Asking about the relentless press coverage that forced Harry and his wife, Meghan Markle, to leave the U.K. in 2020, Colbert posed the question: "Do you think the intent was to make her leave or to break her spirit so she would be easier to control?"
Laughing, Harry responded, "this feels a little bit like group therapy," joking that the audience didn't know what they were getting themselves into.
In the wide-ranging interview, Harry and Colbert spoke about how he reached the revelation that he needed to leave the U.K. at the of 36 — the same age his mother, Princess Diana, was when she died. Harry said that in the two years since he stepped back from his role in the royal family, and surpassed his mother in age, he's "felt" her presence much more.
And, of course, no interview with the notoriously funny Colbert would be complete without the host poking a bit of fun at his guest — in this case, Colbert brought up Harry's claim that he received a bit of "frostnip" on his penis while on a trip to the North Pole.
"Can you explain how it is that the 'royal standard' got frostnip?" Colbert asked. "At what point did you realize there was a crisis at the South Pole?"
"How long have you been waiting to ask that question?" joked Harry. "We've taken quite a leap from grief and trauma to my todger."
The Late Show Interview was the last of four official interviews Harry lined up in as many days to promote Spare. Interviews earlier this week with 60 Minutes, ITV in the U.K. and Good Morning America saw Harry defend his decision to publish so many intimate and, at times, unflattering details of life inside the Royal Family.
His interviews also focused on his strained relationship with his family, accusing members of his family of getting "into bed with the devil" to gain favourable tabloid coverage, claiming his stepmother Camilla, the queen consort, had leaked private conversations to the media and saying his family was "complicit" in his wife Meghan's "pain and suffering."
Harry insists he wants to salvage what remains of his relationship with his brother and father, King Charles III, but some have pointed out that airing his family's dirty laundry in such a public — and furious — fashion might have the opposite effect.
&copy 2023 Global News, a division of Corus Entertainment Inc.