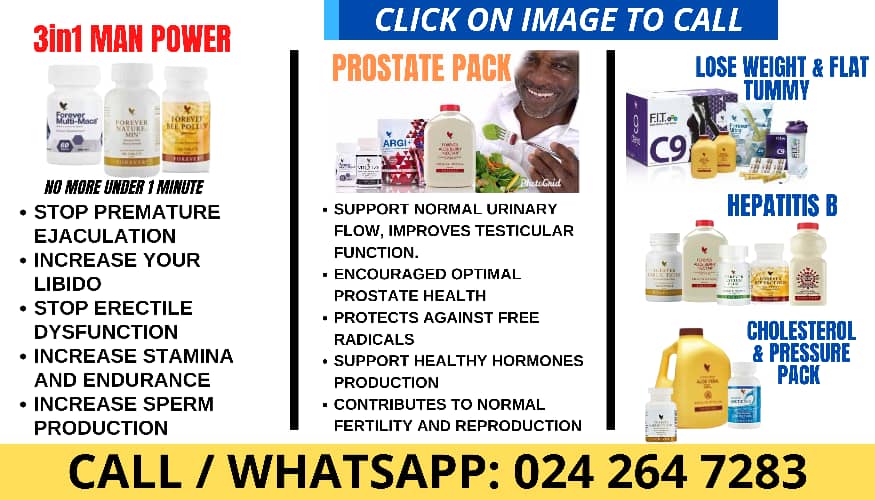 Prince Harry, 38, revealed he feels a "responsibility" to "at least one" of his brother Prince William's children because he thinks they'll end up being a "spare" like him. The Duke of Sussex admitted to speaking with his 40-year-old sibling about his concerns, but he told him not to worry, in a new interview. "As I know full well, within my family, if it's not us," he said, as he pointed to his chest, "it's going to be someone else," Harry, who released his memoir, Spare, last week, told The Telegraph.
"And though William and I have talked about it once or twice, and he has made it very clear to me that his kids are not my responsibility, I still feel a responsibility knowing that out of those three children, at least one will end up like me, the spare," he added. "And that hurts, that worries me."
William is the father of his first born, Prince George, 9, who is in line for the throne after him, as well as his second and third born children, Princess Charlotte, 7, and Prince Louis, 4. Harry's comments about them come after he wrote about his own struggles with growing up as the "spare" son when he was born after William. He also discussed his tumultuous relationship with his brother, which once involved an alleged fight that resulted in Harry getting grabbed by the collar and knocked to the ground.
Harry's recent concern for his niece and nephew comes a few years after he first publicly talked about his relationship with William's oldest son shortly after his birth in 2013. He said he wanted to "make sure he has a good upbringing, and keep him out of harm's way and to make sure he has fun."
"The rest I'll leave to the parents," he added before joking: "I only hope my brother knows how expensive my babysitting charges are."
Despite all the headlines Harry's being making with his tell-all book, which also goes into detail about the issues that led him and his wife Meghan Markle to make the decision to leave the royal working life for a more secluded and private life in California, William and other royal family members haven't publicly commented. William was recently asked if he read the book, during an appearance with his wife Kate Middleton at the Open Door charity in Merseyside, England, and he ignored the question.
Click to Subscribe to Get Our Free HollywoodLife Daily Newsletter to get the hottest celeb news.