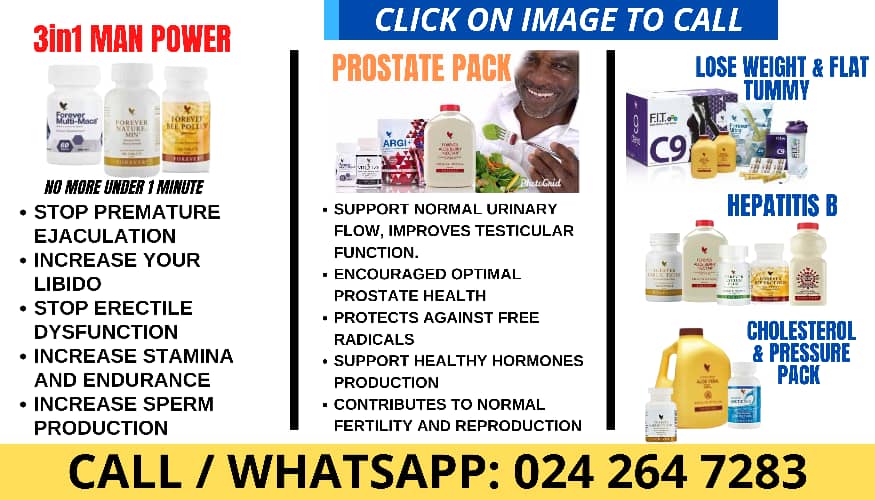 Prof. Ivan Addae-Mensah, the General Secretary of the Peoples National Party, PNC at the time and Presidential Advisor to Dr. Hilla Limann's government, said Dr. Limann was a true democrat who never ignored the views of the opposition.
Contrary to what many are made to believe, he said, the 1981 national budget was not rejected.
He said Dr. Limann's tenure was fraught with challenges because, at the time, the country was bankrupt and under an economic blockade.
Watch the video below;