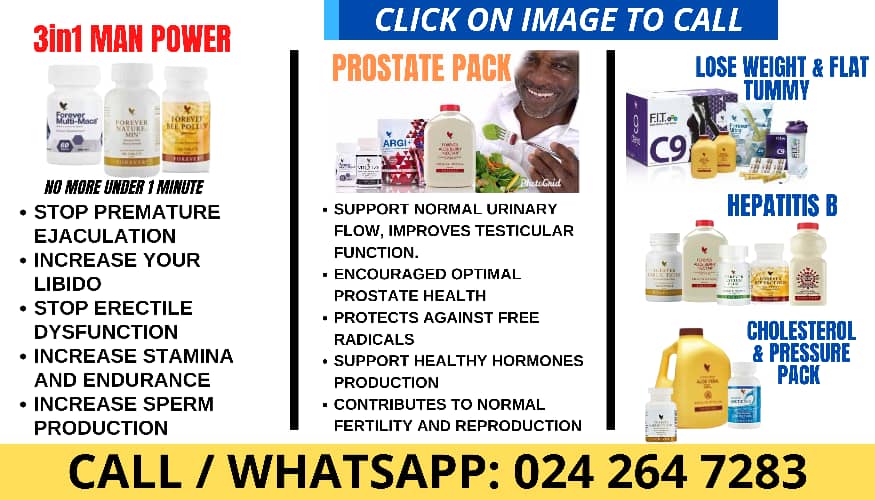 By Nana Ama Gyapong
The self-acclaimed Nation's Prophet, Nigel Gaisie has questioned the motive of prophets who accept money from their Church members and divert it for earthly pleasures.
He made this statement during a sit-down interview with Thelma Tackie on the GTV Breakfast Show.
According to Prophet Nigel, "you cease to become a man of God if you take money for the purpose of earthly pleasure." He continued by saying "we take care of people more than the Ghanaian government, we do not use the money for ourselves."
He alleged that people go to JayZ's (American rapper) program and got cured from HIV or cancer and so it is appropriate for Prophets to be driving flashy cars because they deserve it.
ln the Prophet's view, they intercede for Ghana and that is why the country continues to remain peaceful, he added.
Again he said, "you don't expect me to go out without looking good, I am just like you". When asked when the prophetic work becomes a job or a calling, he questioned "do you expect us to drink water and air"?
In his conclusion, he quoted the Bible saying, "The one who works for the job, must eat from it as well and added that we don't care about the hatred you have for us (prophets)."