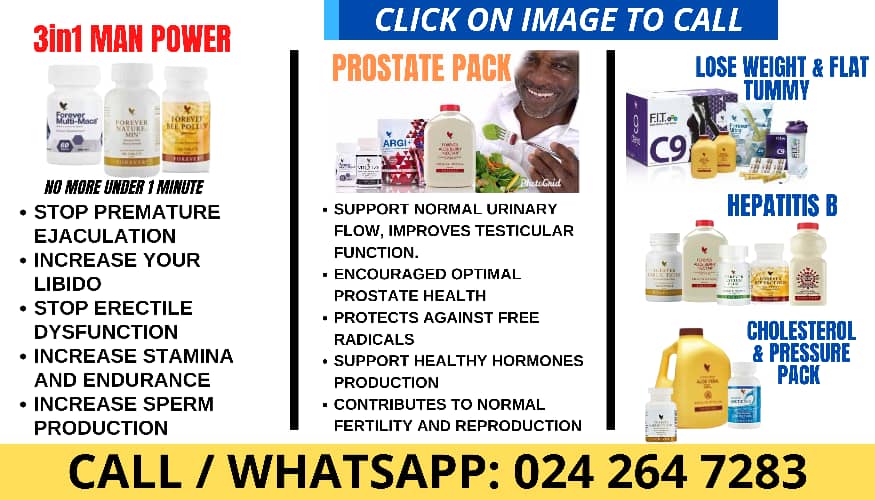 Prosecution in the MENZGOLD case has filed a new charge sheet against the embattled Chief Executive Officer of the gold dealership firm, Nana Appiah Mensah popularly known as NAM1.
The old charges against the C.E.O of the defunt gold dealership company for allegedly defrauding some Ghanaians have subsequently been withdrawn.
This development came to light when the case was called today before Justice Ernest Owusu-Dapaah, a Justice of the Court of Appeal sitting as an additional High Court Judge.
The Director of Public Prosecution Yvonne Atakora Obuobisa informed the Court that they have filed a new charge sheet. In view of the new charges filed, the Prosecution prayed the court to struck out the old charges.
Kwame Boafo Akuffo, lead Lawyer for NAM1 also prayed the court for some time to study the new charges before the pleas of the accused (NAM1) is taken. The prayer was not opposed by the Prosecution who agreed that, the accused and his lawyer were not served the new charges on time.
The presiding Judge after listening to both submissions adjourned the case to December 4, 2023 for NAM1 to re-take his pleas to the new charges and for a case management conference. (CMC)
NAM 1 is standing before the High Court for his alleged involvement in defrauding some Ghanaians millions of cedis.
The court has also ordered the Registrar to ensure enhanced security at the court entrance on subsequent days for the case.
The order was in response to concerns raised by lawyer for NAM1.
Lawyer Kwame Akuffo informed the Court that, the Public Relations officer (PRO) for NAM1, Mantsebi Nii Armah was struck on the forehead by some customers at the last sitting.
Meanwhile PRO for the Aggrieved customers of MENZGOLD, Fred Forson said, the group has petitioned the Attorney General to hold on with the disbursement of the money until the court makes a determination.
Source: Philipa Atanga/Court Reporter/Despite Media
Disclaimer

:

Opinions expressed here are those of the writers and do not reflect those of Peacefmonline.com. Peacefmonline.com accepts no responsibility legal or otherwise for their accuracy of content. Please report any inappropriate content to us, and we will evaluate it as a matter of priority.
Featured Video