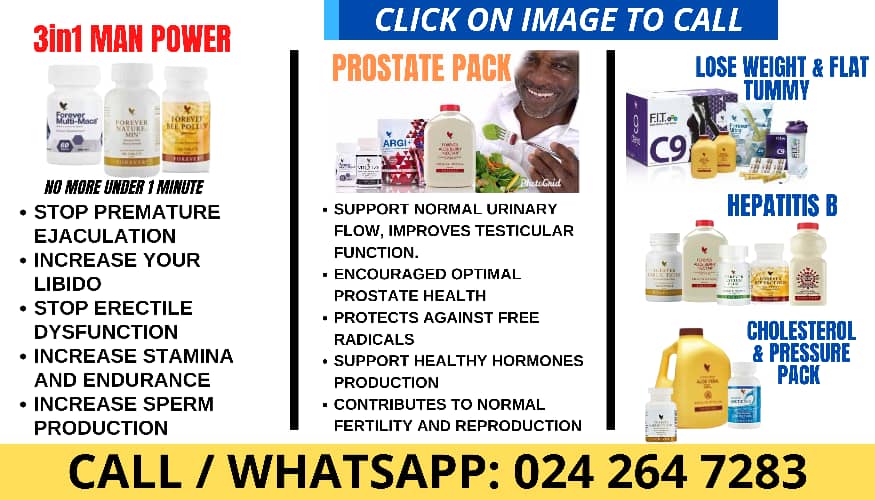 Mrs. Beauty Emefa Narteh, the Executive Secretary of the Ghana Anti-Corruption Coalition (GACC), has advised Ghanaians to hold governments accountable in terms of their fight against corruption based on their manifesto promises.
"The best way to assess whether a government is showing commitment to the fight against corruption is to weigh its activities in power against the promises it made on the issue in the manifesto," she said.
Mrs. Narteh said this on Friday at the Ghana News Agency's Tema Industrial News Hub platform on the fight against corruption.
"Over the years, we see political leaders claiming to have fought against corruption more than their predecessors, but as a coalition, we look at what the data says."
She said concerns had been raised severally on the normalisation of corruption in Ghana, which unfortunately had made it endemic, hence that issue must not be swept under the carpet.
Mrs Narteh said data recently collected by the Ghana Statistical Service, the United Nations Office on Drugs and Crime, and the Commission on Human Rights and Administrative Justice (CHRAJ) in the Ghana Integrity of Public Services Survey painted a worrying picture of corruption in Ghana.
The Afro Barometer Report also noted that more than 50 per cent of those surveyed had a perception that corruption was a problem at the presidency, which did not auger well for its fight.
She said for instance the New Patriotic Party (NPP), in its Election 2020 Manifesto, dubbed: "Leadership of Service: Protecting Our Progress, Transforming Ghana for All," on the sub-theme "Governance, Corruption, and Public Accountability," said it would continue to improve the financing of governance and anti-corruption ministries, departments and agencies to carry out their duties.
The institutions include the Ministry of Justice and Attorney General, the Office of the Special Prosecutor, the Office of the Auditor General, and the National Commission for Civic Education, CHRAJ and the Economic and Organised Crime Organisation, to enable them to recruit, train, and retain dedicated staff to support the fight against corruption.
It also promised to provide resources for the Right to Information Commission to effectively operationalise the Right to Information Law to aid the fight against corruption.
Based on those promises, among other things, citizens had a reference point to assess whether the NPP-led government had fulfilled its promises to ensure corruption and related activities were nipped in the bud.