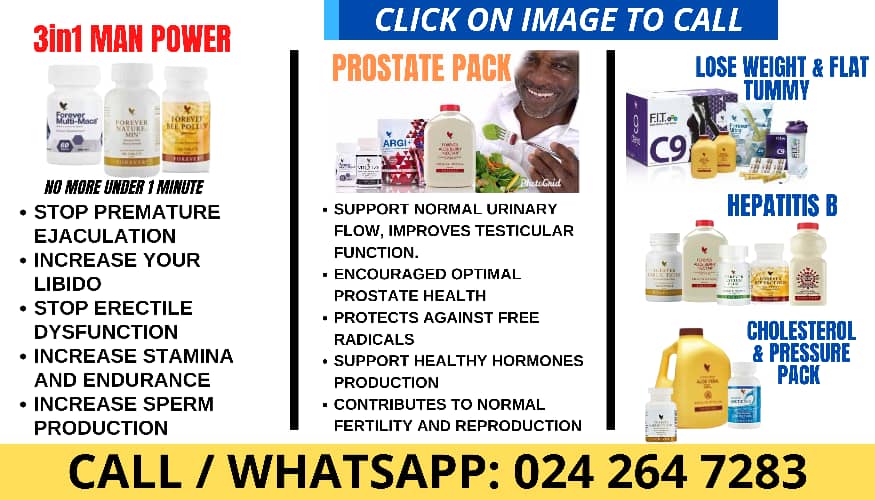 QNET, a prominent wellness and lifestyle focused direct selling company, has announced the launch of its free and comprehensive Financial Literacy Programme, FinGreen, in Ghana. This initiative follows the successful pilot implementations in Nigeria and Turkey in 2022.
 
In Ghana, QNET has formed a strategic collaboration with J. A. Abrahams & Co, a distinguished 65-year-old firm with extensive expertise in assurance services, accountancy, tax, and business advisory services, to deliver the free Financial Literacy Programme to about 1000 individuals in five regions of Ghana: Greater Accra, Eastern, Central, Volta and Ashanti. The inaugural phase will run from October to December 2023.
FinGreen is QNET's signature financial literacy programme reflecting the company's commitment to empowering individuals and communities worldwide. It is aimed at educating young people, women, and small-scale business owners, especially in underserved communities, and equipping them with essential financial knowledge and skills needed for economic and financial growth.
 
"Many individuals lack a fundamental understanding of financial matters, such as the impact of inflation on their earnings and savings, or the awareness and utilization of financial products. Financial literacy is a cornerstone of a strong and resilient economy. As a business dedicated to nurturing micro-entrepreneurs, QNET recognizes that a brighter future begins with education and inclusion.
Through FinGreen, we strive to enhance financial inclusion by enabling individuals to acquire the skills, habits, and attitudes necessary to make informed financial decisions, both online and offline," stated Mr. Biram Fall, QNET's Regional General Manager for Sub-Saharan Africa.
"FinGreen aligns seamlessly with our CSR philosophy at J. A. Abrahams. We are committed to empowering individuals and businesses to become better financial and economic versions of themselves. Our collaboration with QNET is timely, as there is a substantial base of individuals and businesses in Ghana in need of the education and financial training FinGreen offers," explained Mr. Paul Kumi, a Managing Partner at J. A. Abrahams.
 
Ramya Chandrasekaran, Chief Communications Officer of the QI Group, the parent entity of QNET, emphasized at the launch event: "Financial literacy goes beyond merely knowing your assets and options; it's about planning for life's milestones. Whether it's buying a home, getting married, starting a family, launching a business, or preparing for retirement, financial literacy is a fundamental life skill that provides greater financial stability and security. With this in mind, we designed FinGreen to be inclusive, helping individuals approach major life decisions with confidence, minimizing the chances of being caught off guard by unforeseen outcomes."
 
FinGreen is fully aligned with the UN Sustainable Development Goals and the Addis Ababa Agenda, recognizing that achieving financial inclusion is a critical component of sustainable development. Since its launch in 2022 in Nigeria and Turkey, QNET's FinGreen has empowered over 1500 individuals to take control of their financial future.
 
For more information about QNET and FinGreen, please visit https://www.qnet.net/fingreen/
 
Source: Peacefmonline.com
Disclaimer

:

Opinions expressed here are those of the writers and do not reflect those of Peacefmonline.com. Peacefmonline.com accepts no responsibility legal or otherwise for their accuracy of content. Please report any inappropriate content to us, and we will evaluate it as a matter of priority.
Featured Video