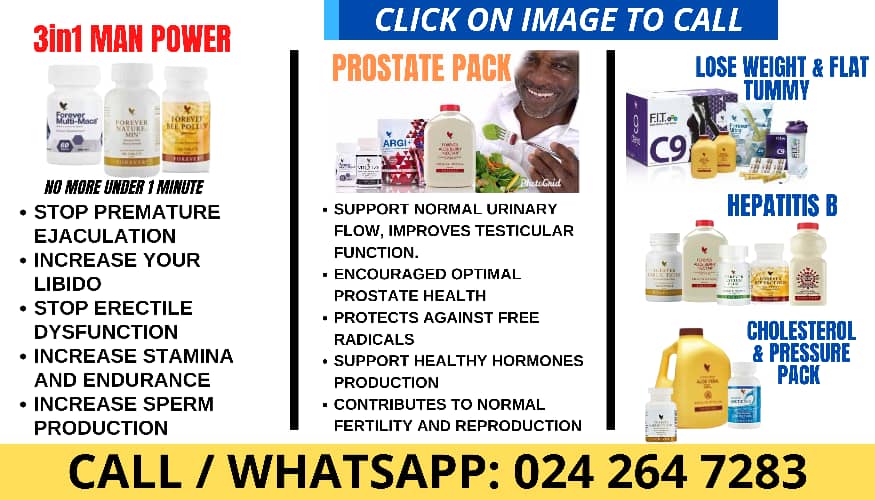 Global wellness and lifestyle company QNET just launched its latest innovation in luxury watches under its Swiss brand Bernhard H. Mayer, a name synonymous with precision craftsmanship in the world of timekeeping. The OMNI Collection offers a new line of Swiss watches making a bold statement in the industry, proving that high fashion and luxury can embrace sustainability without compromise.
The OMNI Collection is a ground-breaking step forward, embodying the brand's commitment to a greener future while maintaining the elegance and prestige that Bernhard H. Mayer is known for. These timepieces are designed for the discerning individual who believes that true luxury comes with responsibility to our planet.
Sustainable Sophistication in Every Detail
Crafted with an industry leading a minimum of 85% recycled stainless steel, the OMNI watch is a marvel of eco-friendly engineering. Certified by LEED, the world-renowned symbol of sustainability achievement and leadership, the collection sets a new standard for environmentally conscious luxury products. From the case and dial to the buckles and metal bracelets, every component is selected with the utmost attention to its environmental footprint.
The OMNI Collection also introduces straps made from recycled Thermoplastic Polyurethane (TPU), certified by the Recycled Claim Standard (RCS). This material is celebrated for its durability and non-toxic properties, offering a sustainable option that does not sacrifice quality or style.
A Timeless Design for the Modern World
Each piece features a harmonious blend of classic and modern aesthetics, with geometric shapes and a mix of Arabic numbers and Roman numerals that exude a timeless charm. The OMNI watch is versatile enough for both formal events and casual outings, ensuring that eco-conscious fashionistas have a go-to accessory for any occasion.
A Commitment to a Better Tomorrow
The OMNI Collection is more than just a line of watches; it is a movement towards a more responsible mode of consumption. Bernhard H. Mayer urges us to consider the legacy we leave behind, championing choices that support the well-being of our environment.
"We believe that luxury should not come at the earth's expense," said Paul McHenry, the Chief Marketing Officer at QNET. "With the OMNI Collection, we are setting a new paradigm, showing that it is possible to wear a piece of art that stands for something greater. This is our pledge to the planet and to the future generations that will inherit it."
QNET has committed to planting a tree for every watch sold in the OMNI Collection in line with its commitment to sustainability. For more information about the OMNI Collection by Bernhard H. Mayer, please visit www.bernhardhmayer.com
Source: Peacefmonline.com
Disclaimer

:

Opinions expressed here are those of the writers and do not reflect those of Peacefmonline.com. Peacefmonline.com accepts no responsibility legal or otherwise for their accuracy of content. Please report any inappropriate content to us, and we will evaluate it as a matter of priority.
Featured Video