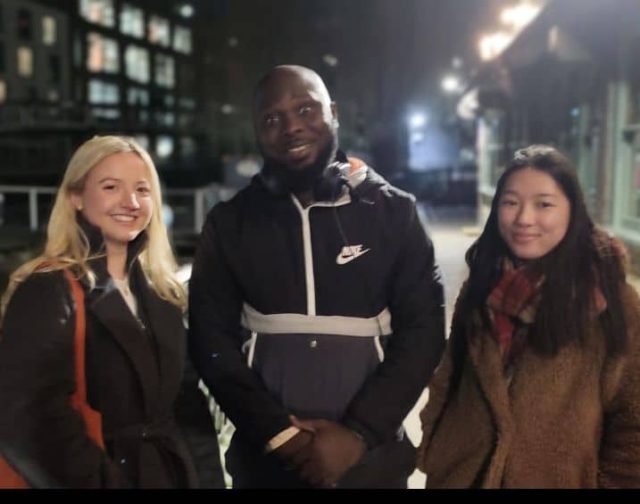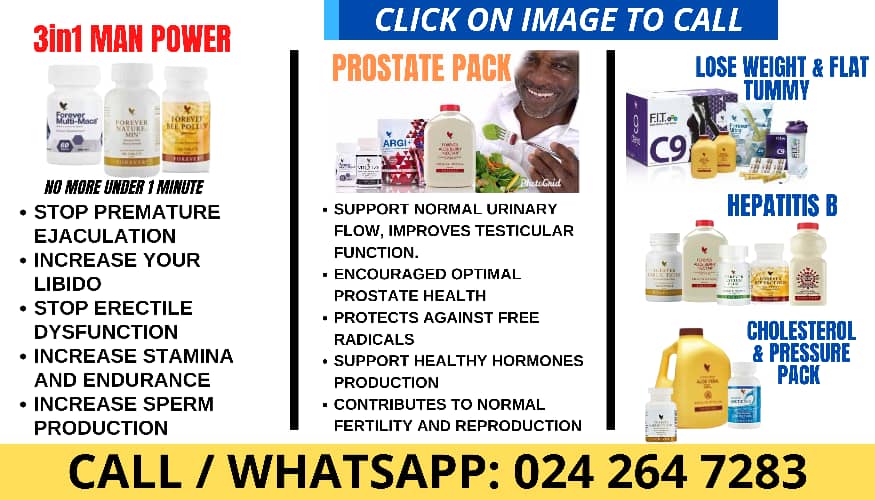 Veteran music producer, Joseph Appiah (Quick Action) is currently in the United Kingdom for a cultural exchange program at King's College London.
He participated in the Art Emergency Workshop that took place at King's College of London yesterday.
This is to enhance his professional expertise in developing talents in Africa and the World.
It was an interactive workshop where students connect with other international participants for cultural exchange.
Joseph Appiah, hinted at a 'Dyslexia Action project' coming up, aiming at developing children with learning disabilities in Africa and beyond.