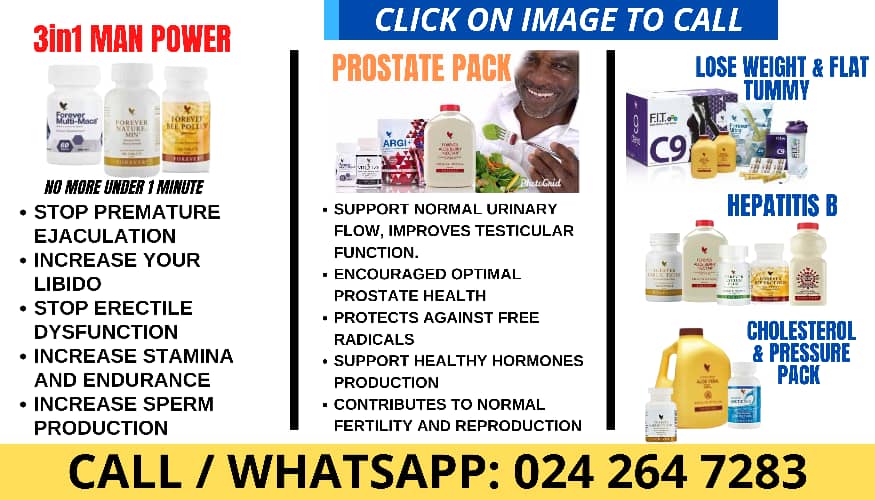 – Advertisement –
In a recent development on Kingdom FM, show host Fiifi Pratt issued a heartfelt apology to renowned Media Personality and Sports Administrator, Randy Abbey.
The apology came after a controversial interview featuring Mental Health Activist, Abena Korkor, who made startling revelations regarding her relationship with Randy Abbey.
During the interview, Abena Korkor disclosed that Randy Abbey had taken advantage of her, alleging that they had been involved in an intimate relationship, during which Randy provided her with GHC8,000.
Abena Korkor further claimed that Randy had initially promised to assist her in paying her school fees, as her father had lost his job. However, she asserted that instead of fulfilling this promise, he engaged in a romantic relationship with her.
In a surprising twist, Abena Korkor also revealed that Randy Abbey had offered her a substantial sum of $20,000 in exchange for a romantic involvement with him.
She disclosed that she turned down this offer, citing Randy's alleged involvement in gossip about Nana Aba Anamoah.
Following the interview, Fiifi Pratt took the opportunity to express his remorse and issue an apology to Randy Abbey. He clarified that he did not intentionally facilitate Abena Korkor's exposé on his show.
Fiifi Pratt explained that he had initially anticipated Abena Korkor praising Randy as her mentor, especially after she mentioned his willingness to support her education. However, the unexpected revelations unfolded, leading to an unfortunate situation.
Accepting full responsibility for the situation, Fiifi Pratt expressed his sincere apology to Randy Abbey for any distress caused by the interview.
He acknowledged his role in the matter and conveyed his regret for the unintended consequences of the discussion.
In summary, Fiifi Pratt extended an apology to Randy Abbey for the unexpected and controversial disclosures made by Abena Korkor during their interview.
He clarified that he had not intended for the revelations to occur and took full responsibility for the situation, expressing his remorse for any harm caused by the interview on his show.
Subscribe to watch new videos