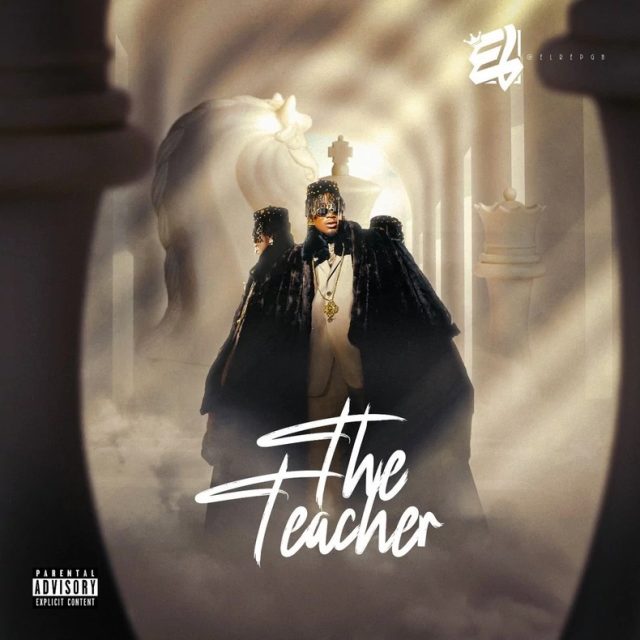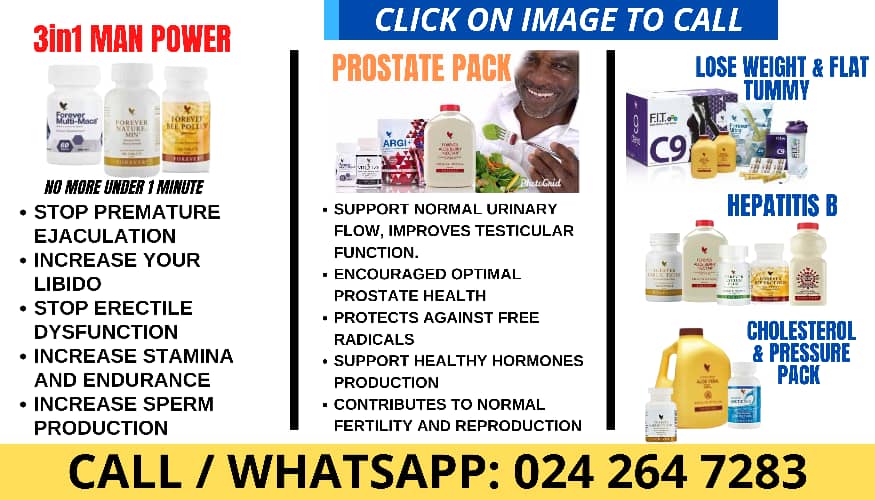 Award-winning Ghanaian rapper E.L has announced his upcoming 7-track EP titled "The Teacher." The project is set to drop on September 8, 2023, and will feature the previously released singles "Chop Life" and "Soba."
"The Teacher" is E.L's first major release since his 2021 EP "Bar 6." The EP also marks his first collaboration with Dope Nation, the Ghanaian duo who have previously worked with him on the songs "Ayeyi" and "Nobody."
In addition to the previously released singles, the EP is also expected to feature other exciting collaborations. E.L has teased a live show at the Zen Gardens in Labone to celebrate the release of his new EP.
Fans can look forward to a body of work that showcases E.L's musical evolution and storytelling prowess. With the inclusion of "Chop Life" and "Soba," as well as the promise of exciting collaborations, "The Teacher" is poised to make its mark as a standout release in 2023.
E.L is a multiple award-winning rapper, singer, producer, and sound engineer who has been bringing contemporary Ghanaian music to the forefront of African culture for over 15 years. He is also known as the pioneer of the Azonto genre, which took Ghana by storm in the early 2010s.
In addition to his musical achievements, E.L is also a successful businessman and philanthropist. He is the founder of the EL Foundation, which supports education and healthcare initiatives in Ghana.