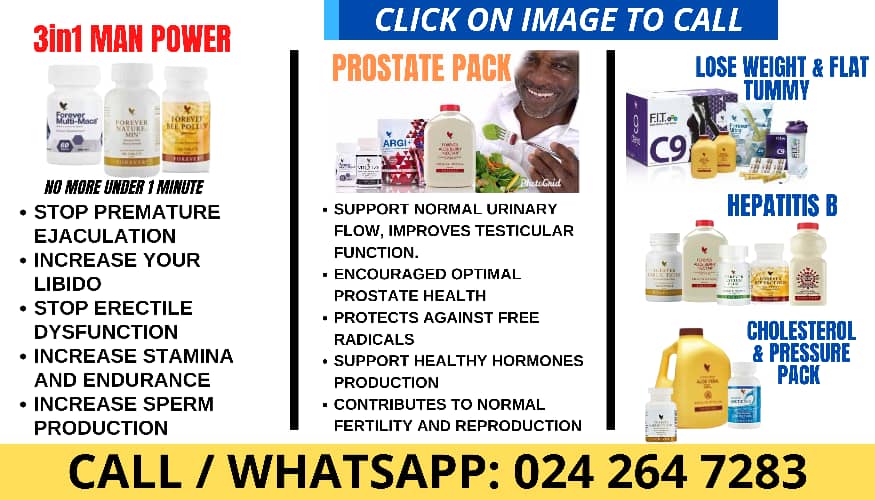 Popular Reggae artiste Ras Caleb has accused MUSIGA, the Musicians Union of Ghana, of being a cartel that does not allow outsiders to be at the helm of affairs.
In an interview with Graphic Showbiz after the MUSIGA elections on Tuesday, Ras Caleb said that the cartel has been in place since the days of Diana Hopeson and Obour.
"This is a cartel since the days of Diana Hopeson to Obour and I don't want to be part of this," he said. "I had great ideas for MUSIGA but I can see that the members don't like progress."
Ras Caleb had earlier predicted that the election would not be free and fair, and he has called for an independent body to handle future elections.
He has also accused MUSIGA acting president Bessa Simons of having a conflict of interest, as he was both a referee and a contestant in the election.
Other elected executives are Rev. Dr Yawson (1st Vice President), Abena Ruthy (2nd Vice President), S. K. Agyemang (General Secretary), Rev. Eyison (National Treasurer), Rev. Gifty Ghansah (National Welfare Officer) and Chizzy Wailer (National Organiser).