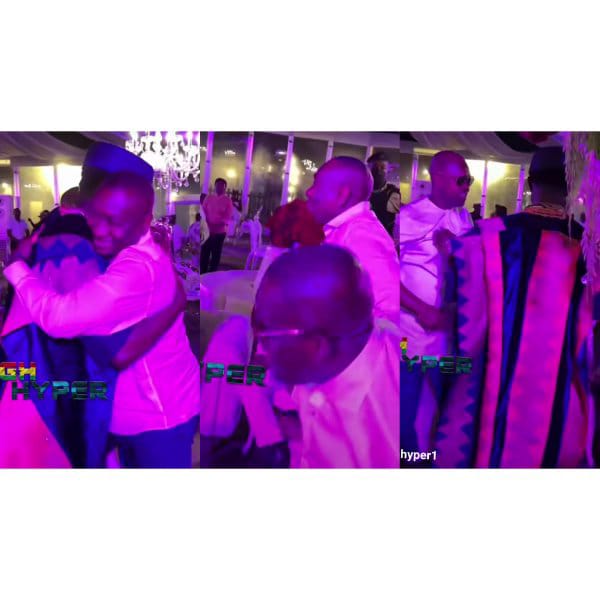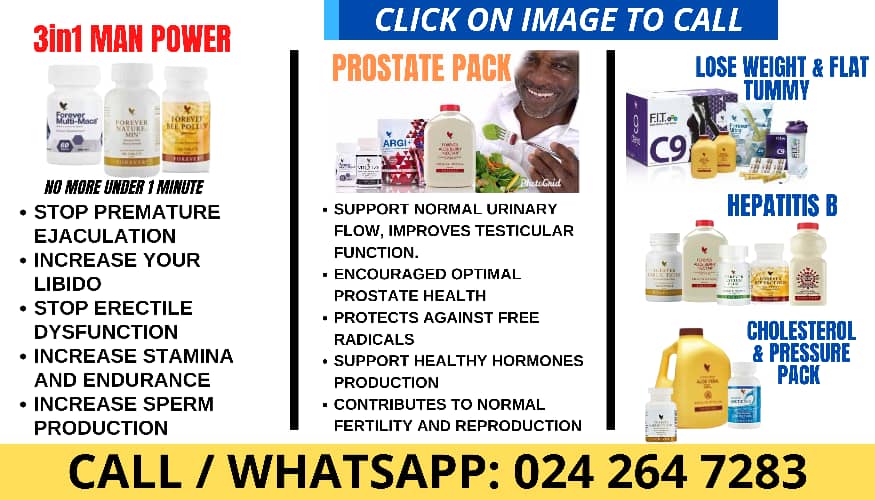 The difference between poor people and rich people is a thin line. When it comes to humility, the rich know how to do it without flinching.
This was the case of Dr. Ernest Ofori Sarpong and his East Legon Executive Club members.
They were seated when the self-acclaimed Prince of Africa, Jacob Freedom Caesar approached them to exchange greetings with them.
As soon as Freedom arrived, Dr. Ofori Sarpong beckoned his members to get up and welcome him. This single gesture of humility wowed admirers. They appreciated the gesture by the rich men in recognizing and acknowledging one another.
READ ALSO: The Wrinkles Are Finally Showing – Netizens React To Nana Ama Mcbrown's Makeup Video
A few years ago, Freedom Jacob Caesar revealed how he made his first million at the tender age of 21.
The famous Ghanaian businessman, Nana Kwame Bediako, who is also known as Cheddar, has revealed that he made his first million pounds at the age of 21 when he travelled to England for educational purposes.
In an interview with Samuel Leeds, a UK-based Real-Estate coach and YouTuber, Freedom Jacob Ceaser, detailed how he started a small business at the back of his car boot whilst he was in college.
"I made my first million pounds at the age of 21 and I will tell you exactly what happened. I was living in England and I was sent there to go to college and I was selling fake Versace and YSL shirts in the back of my 205 GTI which I bought for 499 pounds," he said.
He continued that "my capital when I was going to London was 6000 dollars. My mum, my brothers and everybody gave me 130 pounds which they thought it was big money for me but I was laughing in my head…It was in 1994, I remember very well and I bought a Panasonic chip phone and so I was like the new kid on the block. Then I met Johnny Prescott, he was selling the jeans and the shirts".
"I just wanted to buy one pair of jeans and one pair of shit but when I saw the prices, 30 and 20 pounds, I offered him 20 pounds and 15 for the shirt and I put it at the back of my boot and I was selling it for 50 and 40. So I started making money from the boot but I fell into the streets because I already understood what business was.
READ ALSO: Abena Korkor Finally Shows The Face Of Her New Man As They Chop Love In A Pool
See the video below:
Source: Ghanacelebrities.com
READ ALSO:
Refused A UK Visa? CLICK HERE FOR HELP
---