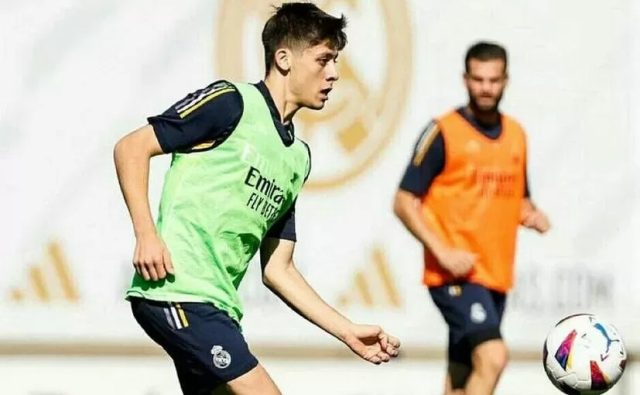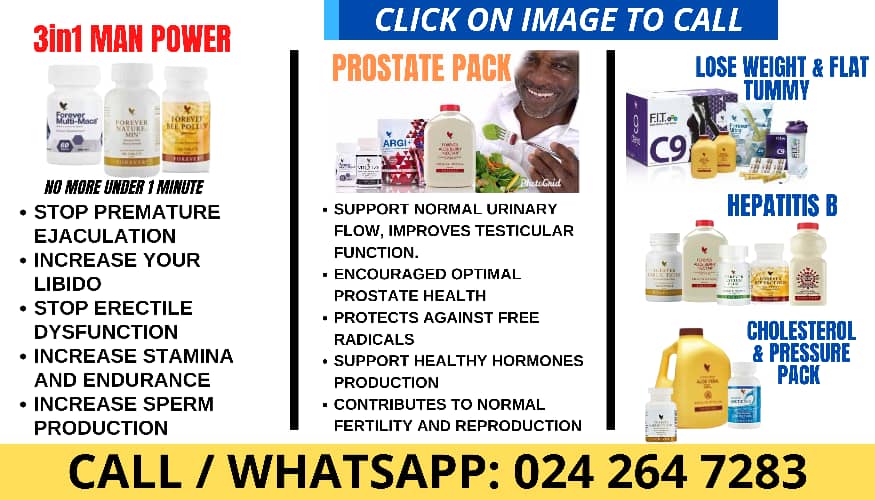 By Nana Kwame Bediako
Real Madrid and Turkish international, Arda Guler has suffered yet another injury this time around he has ruptured his right quadriceps which will keep him out of action for one month.
Arda Guler since joining Los Blancos from Fenerbache hasn't enjoyed a smooth ride as injuries keep on delaying his first start for Real Madrid.
His first injury happened during pre-season in the USA as he flew back to Spain to undergo some further examinations. After returning from injury he got injured again in training which kept him out of action for some few weeks.
"The team is giving Arda its support and added that they're not going to rush the youngster because he's amazing and has a brilliant future ahead of him"; said Carlo Ancelotti
As soon as he healed from his second injury, Guler has suffered a ruptured right quadricep injury again taking his total number of recurring injuries to 3. The 18-year-old has a bright future ahead of him but injuries keeps on disturbing his career and it is a major concern.
Related