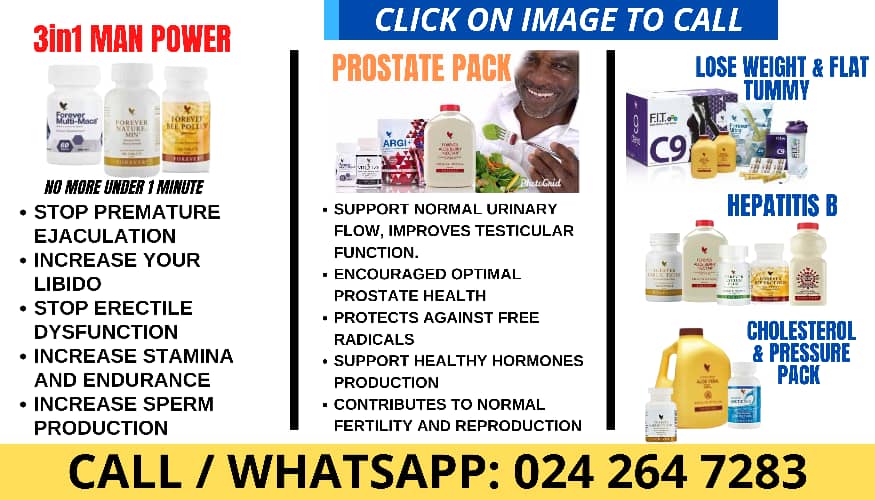 Chow mein is a stir-fried dish consisting of noodles with vegetables, and sometimes prawns, meat or tofu, onions and celery. Over the centuries, variations of chow mein were developed in many regions of China and introduced to other countries by Chinese immigrants. It is often served as a specific dish at westernised Chinese restaurants. Vegetarian or vegan chow mein is also common.
There are many ways to make chow mein. Some can be the basic version – just boiled noodles mixed with seasonings (this is actually lo mein) – while others toss the noodles into a wok and stir-fry them with other ingredients. Some chefs pan-fry the boiled noodles – this is the type you are most likely to find in Hong Kong – or even deep-fry them. The noodles can be thick or thin, and the toppings vary greatly, too. Then there are the international variations on the dish, many of which bear no resemblance to Chinese cuisine.
Chow mein is also a good source of folate, which is about 2 percent of the recommended daily intake. Folate is a B vitamin that helps with the formation of red blood cells and is a very important nutrient for the heart. Bon Apetit!!
Ingredients                                         Quantity
Squid, cleaned                                     75g
Raw prawns                                        75g
Fresh scallops                                      3 to 4
Egg whites                                           ½
Dainess Corn flour                             1tbsp
Egg noodles                                         250g
Vegetable oil                                       5 to 6tbsp
Mange touts                                        50g
Salt                                                      ½ tsp
Light brown sugar                               ½ tsp
Rice wine or dry sherry                      1tsbp
Light soy sauce                                    30ml
Spring onion, finely shredded             2
Basic stock, if necessary; few drops of sesame oil.
Method
Open up the squid and score the inside in a crisscross pattern with a sharp knife. Cut the
squid into pieces, each about the size of a postage stamp. Soak the squid in a bowl of    boiling water until all pieces curl up. Rinse in cold water.
Peel and devein the prawns, then cut each in half lengthways.
Cut each scallop into 3 to 4 slices. Mix together the scallops, prawns, egg white and corn
flour paste.
Cook noodles according to package instructions, drain and refresh under cold water. Mix
with about 1tbsp of the oil.
Heat 2 to 3tbsp of the remaining oil in a preheated wok. Stir-fry the mange touts, squid
and prawn mixture for about 2 minutes; then add salt, sugar, rice wine or dry sherry, half the soy sauce and the spring onions. Blend well and add a little stock if necessary.
Remove from the wok and keep warm.
Heat the remaining oil in a wok and stir-fry the noodles for 2 to 3 minutes with the
remaining soy sauce. Place in a large serving dish, pour the dressing on top and sprinkle
with a little sesame oil. Serve hot or cold.