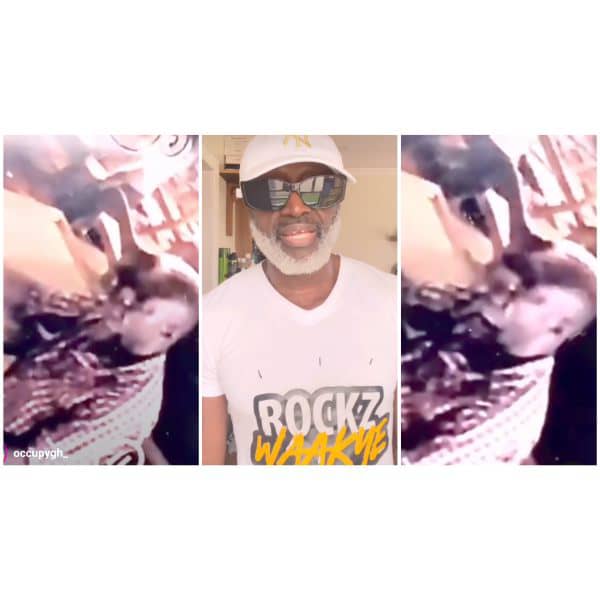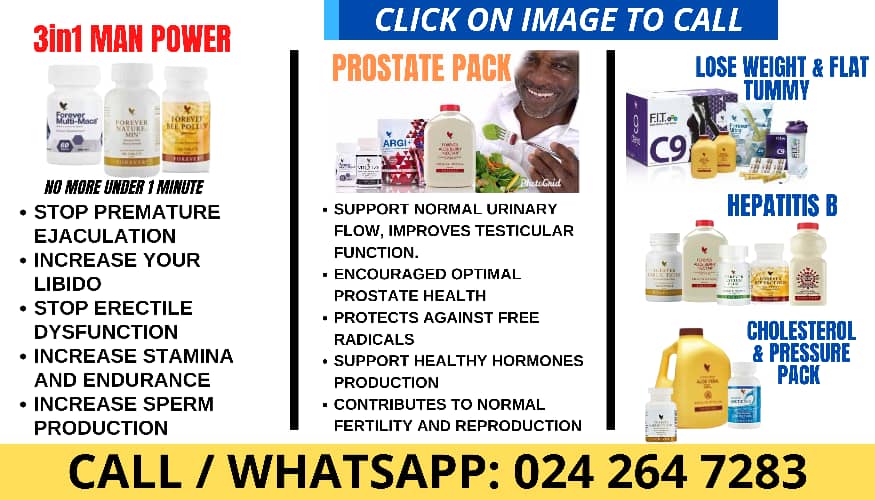 Ghanaian singer Reggie Rockstone is asking for help from the public to track down a taxi driver who is suspected of taking his brother's bag, which contained important stuff like cash, a passport, phones, and paperwork.
After the driver picked up Reggie's brother from Osu, the incident happened.
Reggie Rockstone, expressing his annoyance, has declared a ¢5000 ($500) prize for anyone who helps identify and locate the motorist.
Ghana is too small for someone like this to stay hidden, so the artist is pleading with the people to work together to find the person and retrieve the stolen items.
READ ALSO:Alleged Abena Korkor 2nd Video L**ks On Twitter and Sparks Wild Reactions
Watch the video below:
Reggie Rockstone  was born in the United Kingdom but lived his early years in Kumasi and Accra. He has been living in Ghana continuously since he pioneered the Hip-Life movement in 1994.
 He is married to Dr. Zilla Limann, Daughter of Hilla Limann, the only president of the third Republic of Ghana. They have three kids together and have been married since 2001.
He pioneered the Hiplife art and has played an important role in the development of this uniquely African genre in Ghana. He raps in Akan precisely Asante Twi and English.
READ ALSO: Mimi Andani And Husband Divorce After 8 Years Of Marriage
 In 2004, Rockstone won the Kora Award for the best African video and he performed in front of a 50,000-person crowd in Ghana, together with Shaggy.
 In 2006, he recorded a track with the Jamaican Dancehall singer Beenie Man called "Chukku Chakka" (in reference to Rockstone's 1999 hit "Eye Mo De Anaa", which sampled Fela Kuti). Rockstone is featured in the 2007 documentary "Living the Hiplife" (dir. Jesse Weaver Shipley).
Source: Ghanacelebrities.com
READ ALSO:
Refused A UK Visa? CLICK HERE FOR HELP
---