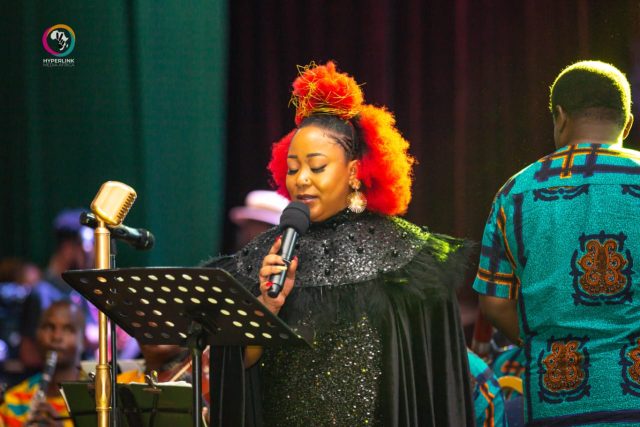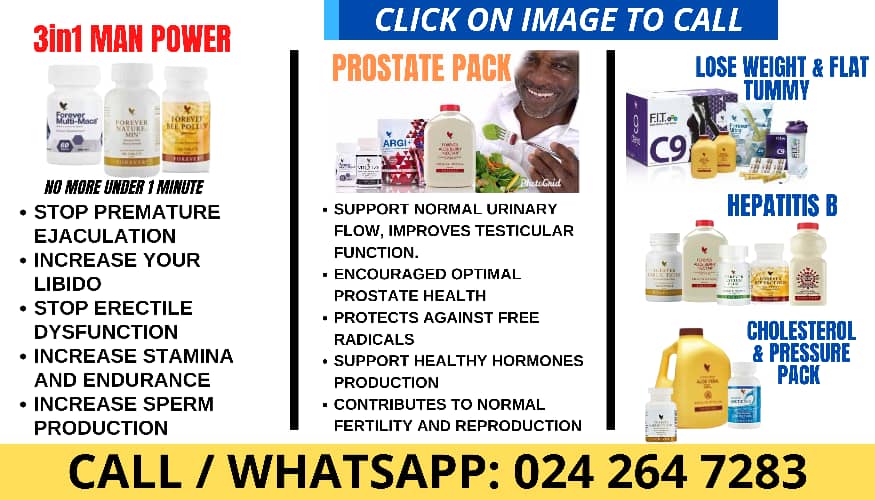 Renowned Ghanaian-American Poet, writer, and Media Practitioner Apiorkor [Seyiram Ashong-Abbey] is set to launch an insightful and poignant book titled "When the Person Called Covid Came" on Monday, September 11, 2023, at the prestigious Ghanaian establishment, Alisa Hotel-North Ridge in Accra.
The 110-page book, with a foreword by Ablah Dzifa Gomashie, current Member of Parliament for Ketu South and former Deputy Minister of Tourism, is a compendium of poems that narrates the individual struggles and triumphs that emerged during the COVID-19 pandemic.
Apiorkor, a well-known author and poet, has, over the years, made significant contributions to the literary and poetic world, capturing intricate emotions and cultural nuances in her poetry, leading to several recognitions and accolades from audiences and critics alike.
The author's previous work, The Matriarch's Verse, showcased her distinct style, characterized by rare narrative prose and vivid imagery. Apiorkor's unique approach to storytelling is expected to infuse "When the Person Called Covid Came" with a fresh and engaging perspective on the pandemic experience.
As the world grappled with the challenges posed by the COVID-19 pandemic, Apiorkor Seyiram Ashong-Abbey embarked on a journey to collect stories of individual experiences. "When the Person Called Covid Came" compiles a diverse range of personal and individual narratives, highlighting the struggles, resilience, and, ultimately, the triumphs that emerged from a world in crisis.
In an interview with the celebrated poet, she revealed what inspired the decision to compile these poems into a book.
"I wrote 'When the Person Called COVID Came' in an effort to document the unsung tales of resiliency, grief, and the human spirit's unflinching fortitude throughout the pandemic. This book is a testament to the innumerable people who overcame extraordinary obstacles and succeeded in doing so", said Apiorkor.
"It was difficult 3 years ago when we entered uncharted territories. Not only were businesses profoundly affected, with many facing closures and financial hardships, but we also found ourselves compelled to adhere to unusual requests.
From mask mandates to social distancing, the world around us changed rapidly. Yet, through it all, we adapted and persevered. It was a testament to the resilience of individuals and communities worldwide," she added.
The book comprises a collection of touching poems reflecting the emotions experienced throughout the pandemic. Titles like "Bleeding Tribute "Ghost Town," and "Bleeding on Palm Sunday" offer a glimpse into the thematic depth of the book. Each poem is a testament to Apiorkor's ability to transform words into evocative narratives that resonate with readers on a profound level.
In a world marked by uncertainty and isolation, "When the Person Called Covid Came" promises to be a powerful testament to the human spirit's resilience in the face of adversity. It is a literary journey that invites readers to reflect on the shared experiences of a world forever changed by the pandemic and find solace, hope, and inspiration within its pages.
As the launch date draws near, anticipation for this profound literary work continues to build. It's not just a book; it encapsulates the shared global experience that touched us all. Readers can expect to be moved, inspired, and enriched by Apiorkor's ability to convey the profound in the ordinary.