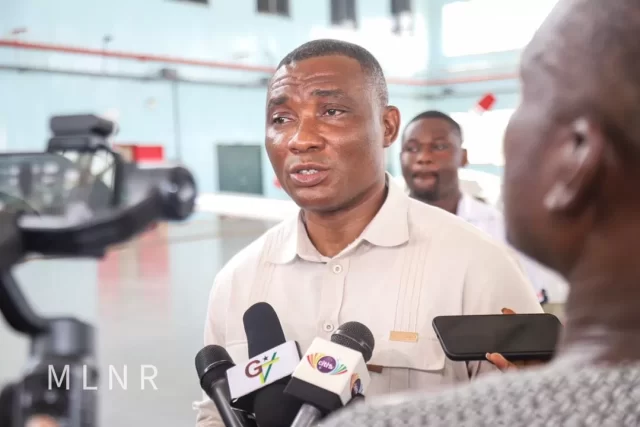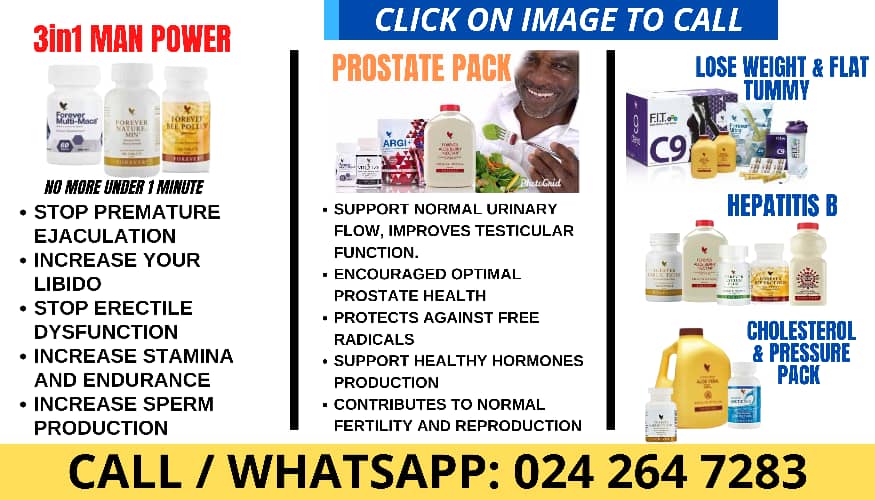 By Felix Coffie
Government is to step up the fight against illegal Mining with the combined efforts of the Ghana Chamber of Mines and the Ghana Air Force.  To this end, some specialized aircraft which will undertake an Intelligence, Surveillance, and Recognizance  (ISR) Survey of illegal mining areas are going through some rehabilitation for the exercise.
The three aircraft, according to the Deputy Minister for Lands and Natural Resources in charge of Mines, George Mireku Duker have been out of service since  2014.
700,000 Euros have been sourced to commence the repair works on them to get them back into service to help fight the illegal mining menace.
Addressing journalists after an inspection of the aircraft at the Takoradi Airforce Base, Mr. Mireku Duker explained that the Committee will submit a report to both the Sector Minister and the Chamber of Mines.
He said the work on the aircraft, which is expected to last six months, will be funded by the Ghana Chamber of Mines.
He also highlighted three important elements of the aircraft, which informed the government's decision to take the cost-effective route of undertaking repair works instead of purchasing new equipment which will serve the same purpose.
"This is an effort we are making to clamp down on recalcitrants who are still determined to destroy our industry. We want to streamline and regulate activities in the mining sector", he said.
"We believe that it is cost-effective compared to procuring drones and other equipment. Though drones may have their efficiencies, this could be in the air for hours without being noticed and collect evidence that can be used in the court of law", he added.
Servicing the aircraft will see the replacement of crashes, hard drives, outdated software, and engines, among others.
Mr Mireku Duker commended the Chamber of Mines for their immeasurable and patriotic effort in the fight against illegal mining.
He also praised the Ghana Armed Forces for the support they are providing as far as the galamsey fight is concerned.